Amazon vouchers for LOTRO recruitment
Five quid for every friend brought in-game.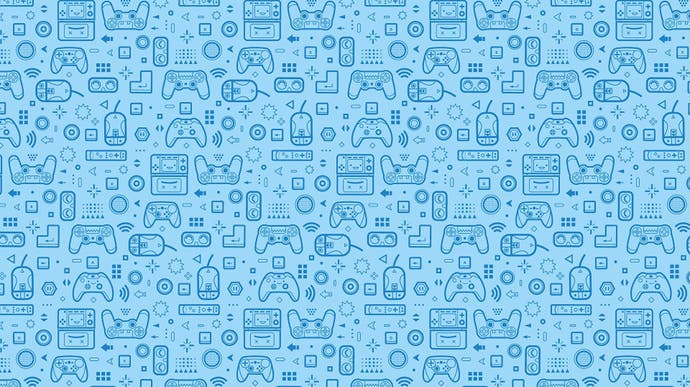 Codemasters is taking a new tack on MMO recruitment programmes by offering Amazon vouchers worth 5 euros or pounds for every friend Lord of the Rings Online players bring to the game.
In an effort to one-up the in-game advantages offered by Blizzard for World of Warcraft rectuiters - an exclusive mount and levelling boost - Codemasters is offering rewards in the real world instead.
The programme, launching today, is open to all LOTRO players who sign up at the referral page of the official site and hand over some friends' email addresses. For each friend who converts the proffered free trial (and reduced-price digital download) into a subscription, the original player will get the GBP 5 or EUR 5 voucher for the popular online store.
Lord of the Rings Online launched its first (excellent) expansion, Mines of Moria, late last year. You can read a review and more at the Mines of Moria gamepage.