Amazon pegs Wii U price at £199
That's £80 less than ShopTo's guess.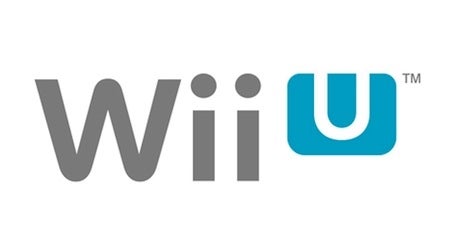 Amazon UK has slapped a £199 price tag on its Wii U product listing page.
The price is likely just an estimate as Nintendo is yet to formally confirm how much its new system will sell for. That said, it's an interesting figure in light of ShopTo's move to price the console at £280.
A disclaimer on ShopTo's page read "PLEASE NOTE: All information on this product page, including our price, is subject to change. Normal pre-order price promise does not apply to this product at this time. Price may change pending full details from Nintendo."
However, no such statement appears on Amazon's listing.
Earlier this month a report from generally reliable Japanese news outlet Nikkei stated that the Wii U will sell for ¥30,000 - around £250.