After some pay up to £130 for the privilege, "serious issues" delay free-to-play Marvel Heroes early access launch
UPDATE: Gazillion promises compensation for affected users.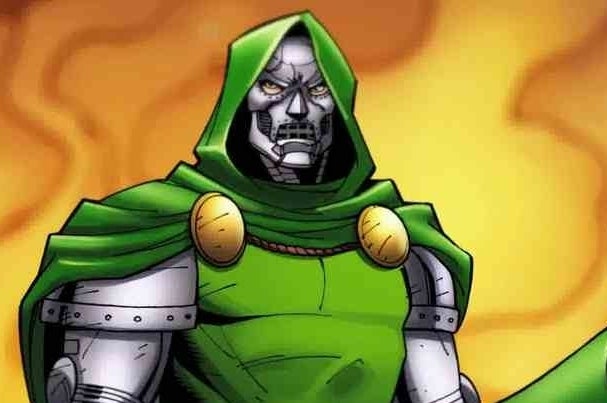 UPDATE: Those affected by Marvel Heroes early access launch issues will receive some form of compensation, developer Gazillion has confirmed.
The game is now live for those who paid for the game's £130 Ultimate Pack. Owners of the less expensive Premium and Starter Founder Packs will presumably gain entry next.
But some features are still being added - Gazillion is still working to gift players the correct amount of in-game money for their specific pack, for example. All players have been given a basic initial amount to tide them over.
"We know that Ultimate Pack owners paid, in part, for Early Game Access and we intend to make up for today's launch delay in some form," Gazillion's community director Stephen Reid said in a FAQ message discussing today's issues. "We'll announce further details in the near future."
Ultimate Pack owners who still have issues loading the game should head to MarvelHeroes.com and click the 'Support' button, Reid concluded.
ORIGINAL STORY: The early access launch of free-to-play PC role-player Marvel Heroes has been delayed, developer Gazillion has announced, despite some players having already paid up to £130 for the privilege.
Gazillion boss David Brevik explained today in a new blog post that the developer had discovered a set of showstopping bugs. It has been working "for the last 96 hours straight" on a fix.
"Late last week, we found some serious issues that we felt we could not launch the game with," Brevik said. "We always want to find these types of potential errors, so we're glad we had the opportunity to fix them in advance of launch.
"We will not leave this studio until you can play the game. We hope this will be in a matter of hours."
Brevik previously defended Gazillion's decision to charge up to £130 for the free-to-play game's various Founders Program packs, each of which granted a week's early access to the game.
The £130 Ultimate Pack is one of three packs available: the cheapest is the £13 Starter Pack, the other is the £40 Premium Pack.
"There have been other games that have done this," Brevik explained earlier this year. "There are plenty of Collector's Edition-type things that are well over $100. This does happen. This is optional.
"You're getting over 20 heroes and all these costumes [in the £130 Ultimate Pack]. It is an incredible amount of content you're getting for this."