Afro Samurai 2 pulled from sale as developer brands game a "failure"
"We're returning all the money."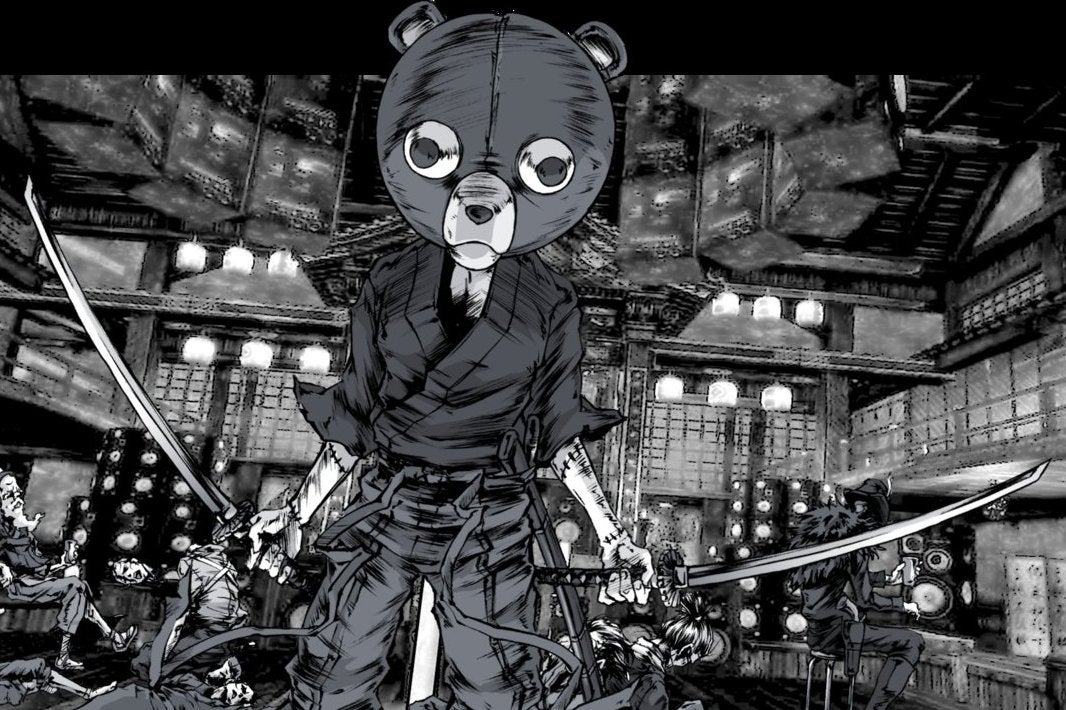 The developer of Afro Samurai 2 has pulled its game from sale and admitted the title was simply not up to scratch.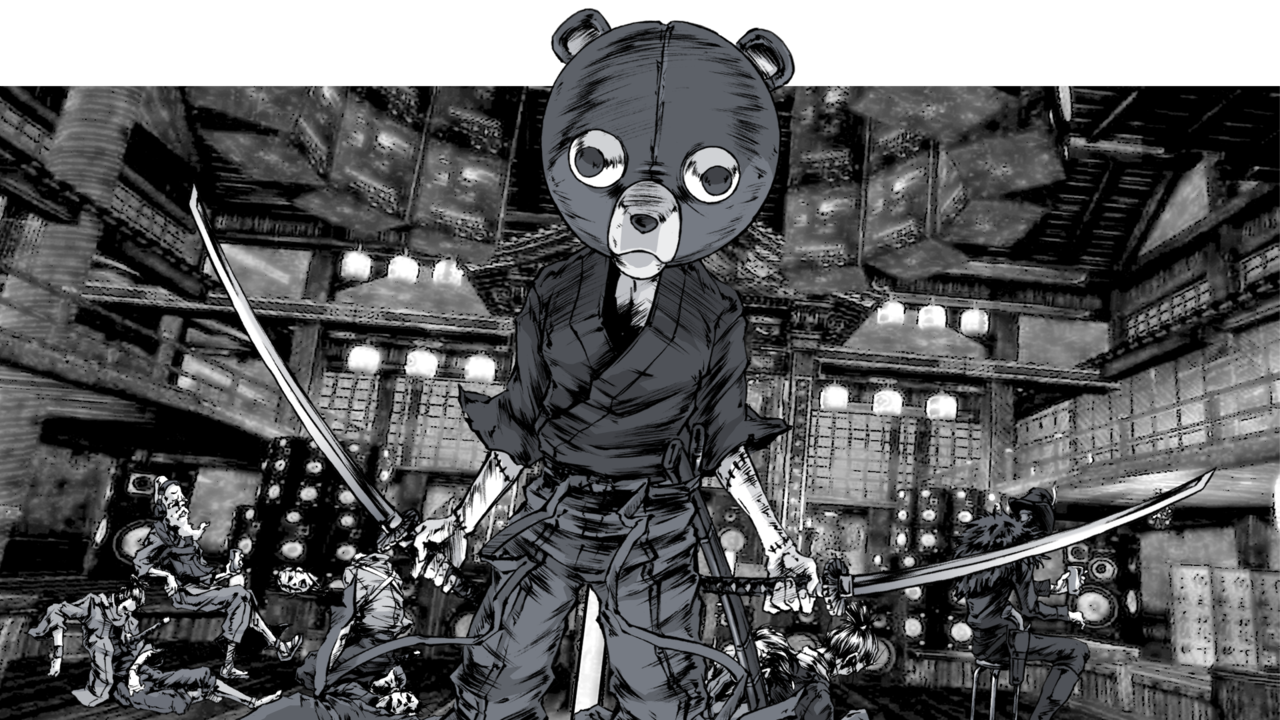 PlayStation 4 and Xbox One listings for the hack-and-slash action game have disappeared from their respective digital marketplaces.
Refunds are now being given for anyone that did purchase the title.
The Afro Samurai 2 Steam page is still visible, but it no longer allows you to buy the game. Only a few screenshots and the title's universally negative reviews remain.
Afro Samurai 2 launched back in September for PC and was greeted by an overwhelming wave of disapproval. Fans criticised the sequel's controls, combat, camera, quick-time events, cut-scenes, audio, linear gameplay and I'm going to stop reading its Steam reviews now.
But, to be fair to developer Versus Evil - also of The Banner Saga fame - it has noted the feedback.
"The game was a failure," studio boss Steve Escalante admitted to CGM. "So we've begun the process, it's been a long process to figure it out because Sony has never really had to do this in this way, but we're returning all the money.
"Across the board we're putting out an apology saying 'sorry about this'."
There's no word on if Afro Samurai 2 will return at some point, but its planned second and third episodes have now been scrapped.
"We're Versus Evil," Escalante concluded. "Now we have to do it from a consumer perspective. So we pulled it down, because we didn't want to exacerbate it anymore and then we're refunding the money."