Adventures of Mana is now on Vita
Mystic Quest remake costs £10.49 / €13.99.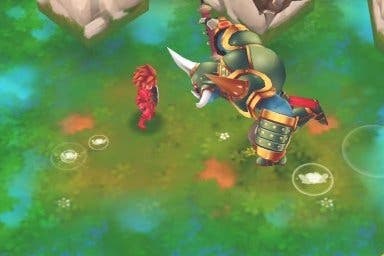 Adventures of Mana, a remake of the precursor to Secret of Mana, is now available on Vita for £10.49 / €13.99.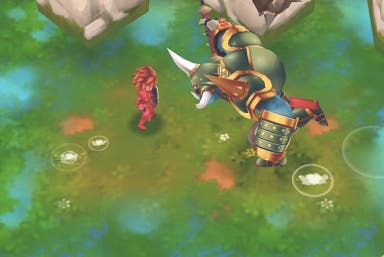 Adventures of Mana is a 3D remake of the 1991 Game Boy title Final Fantasy Adventure, which was released in Europe as Mystic Quest. The original adventure was so successful that it soon became its own series about troubled teenagers saving trees.
This is actually the second time Mystic Quest / Final Fantasy Adventure has been remade. In 2003 it was remade as the GBA title Sword of Mana. This latest remake received more positive critical reception than the GBA game with many calling it the definitive version of the title.
To commemorate Square Enix's launch of this beloved classic, the company has discounted Adventures of Mana and Secret of Mana on iOS and Android until 27th July. Until then they'll be on sale with Adventures of Mana going for £7.99 / €9.99 (24 per cent off) and Secret of Mana going for £2.99 / €3.99 (50 per cent off).
Here's how Adventures of Mana looked upon its mobile launch earlier this year.