Activision sues Netflix for "poaching" its former CFO
"Netflix's tortious and unethical conduct is intentional and a directive 'from the top'."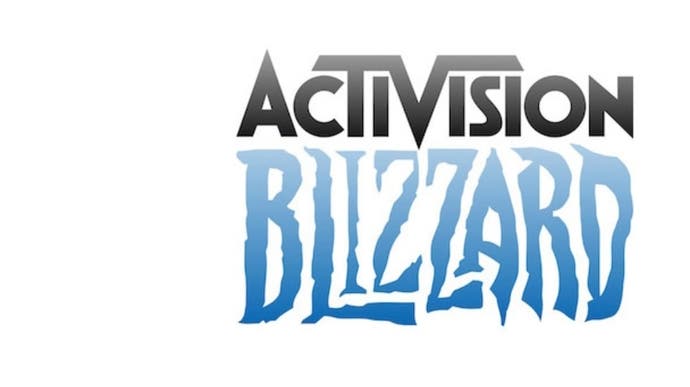 Activision is suing Netflix over the appointment of its former chief financial officer, Spencer Neumann.
The suit alleges Netflix poached Neumann after he served just 18 months at the gaming giant and, according to Hollywood Reporter, is suing for "intentional interference with contract, unfair competition, and aiding and abetting breach of fiduciary duty". Consequently, it's seeking both compensatory and punitive damages and "a permanent injunction barring Netflix from soliciting its employees who are under contract".
We learned Neumann had been fired from Activision at the beginning of 2019, although neither parties expanded on why he had been let go. Hollywood Reporter claims that Netflix "knowingly induced Neumann to breach his employment contract with Activision," and "engaged in tortious conduct when Activision - with Neumann's assistance - was negotiating with Netflix over a commercial partnership to distribute Activision's linear media content".
The suit alleges that even though Netflix knew Neumann's employment agreement tied him to Activision until at least April 30, 2020, it even "offered to pay the CFO's legal fees if he got sued over his exit".
"Netflix's tortious and unethical conduct is intentional and a directive 'from the top'," the filing alleges.
"Unless Netflix is restrained by appropriate injunctive relief from continuing to raid Activision's workforce by targeting its executives who have voluntarily entered into enforceable and ongoing fixed-term employment agreements, Activision will continue to suffer irreparable harm, including, but not limited to, losing the value of its valid fixed-term employment agreements, damage to its business reputation, workforce, and business opportunities, while Defendants will continue to be unjustly enriched by their tortious and unjust conduct," the suit states (thanks, PC Gamer).
As I reported at the time, Neumann left at what had been a tumultuous time for Activision Blizzard, which saw it part ways with Neumann in January 2019, and Blizzard CEO Mike Morhaime in October 2018. Morhaime was replaced by J. Allen Brack, although at the time, the replacement post was as president, not as CEO.
It came around the same time Activision Blizzard parted company with Destiny developer, Bungie, a decision that is thought to "reduce annual revenue by as much as $400 million", and the laying off "hundreds" of staff in February 2019 amid plans to restructure and "centralise functions and boost profits" whilst posting record profits.
The full filing can be read at Scribd.