Activision Blizzard reportedly laying off "hundreds" of staff
The redundancies are thought to primarily affect sales and marketing positions.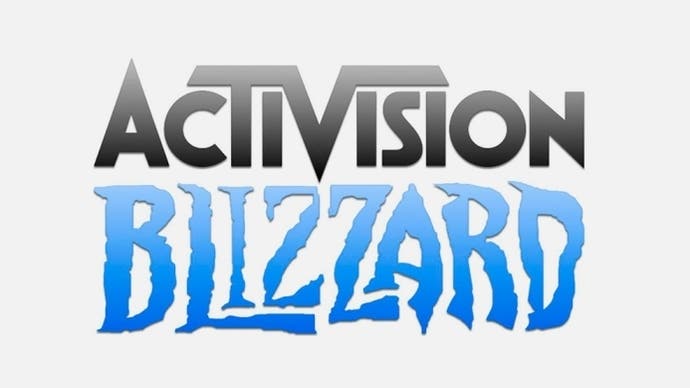 Activision Blizzard is reportedly laying off "hundreds" of staff on Tuesday amid restructuring rumours that plan to "centralise functions and boost profits".
According to a report by Bloomberg, "people familiar with the matter" - who have asked to remain anonymous - have confirmed the cuts will be announced ahead of the company's scheduled quarterly earnings call on Tuesday. Kotaku reports that some staff think "they're pretty sure they're safe", whilst "others say they fear they will no longer have jobs next week".
It's thought that the layoffs will primarily affect staff outside the development teams, such as marketing, publishing, and sales.
It's been a tumultuous time for Activision Blizzard, which only recently parted ways with its CFO, Spencer Neumann, while Blizzard CEO Mike Morhaime stepped down in October, to be replaced by J. Allen Brack. Interestingly, the replacement post was as president, not as CEO.
Activision Blizzard also recently parted company with Destiny developer, Bungie, a decision that is thought to "reduce annual revenue by as much as $400 million".
While Activision Blizzard's Q3 2018 financial results reported revenues of $1.51bn (£1.16bn) which was up on the firm expected revenues of $1.49bn, it's down year-on-year as it made $1.61bn (£1.24bn) during the same period in 2017. Then-CFO Neumann said the "key contributors" were "Call of Duty's digital in-game revenue and Destiny 2: Forsaken, although the latter underperformed [to their] expectations".
The rumours have already affected share prices, which dropped 2.5 per cent on Friday alone.