Activision pulls £17 Call of Duty: Warzone and Black Ops ice dragon weapon skin from sale over bugs
That's cold.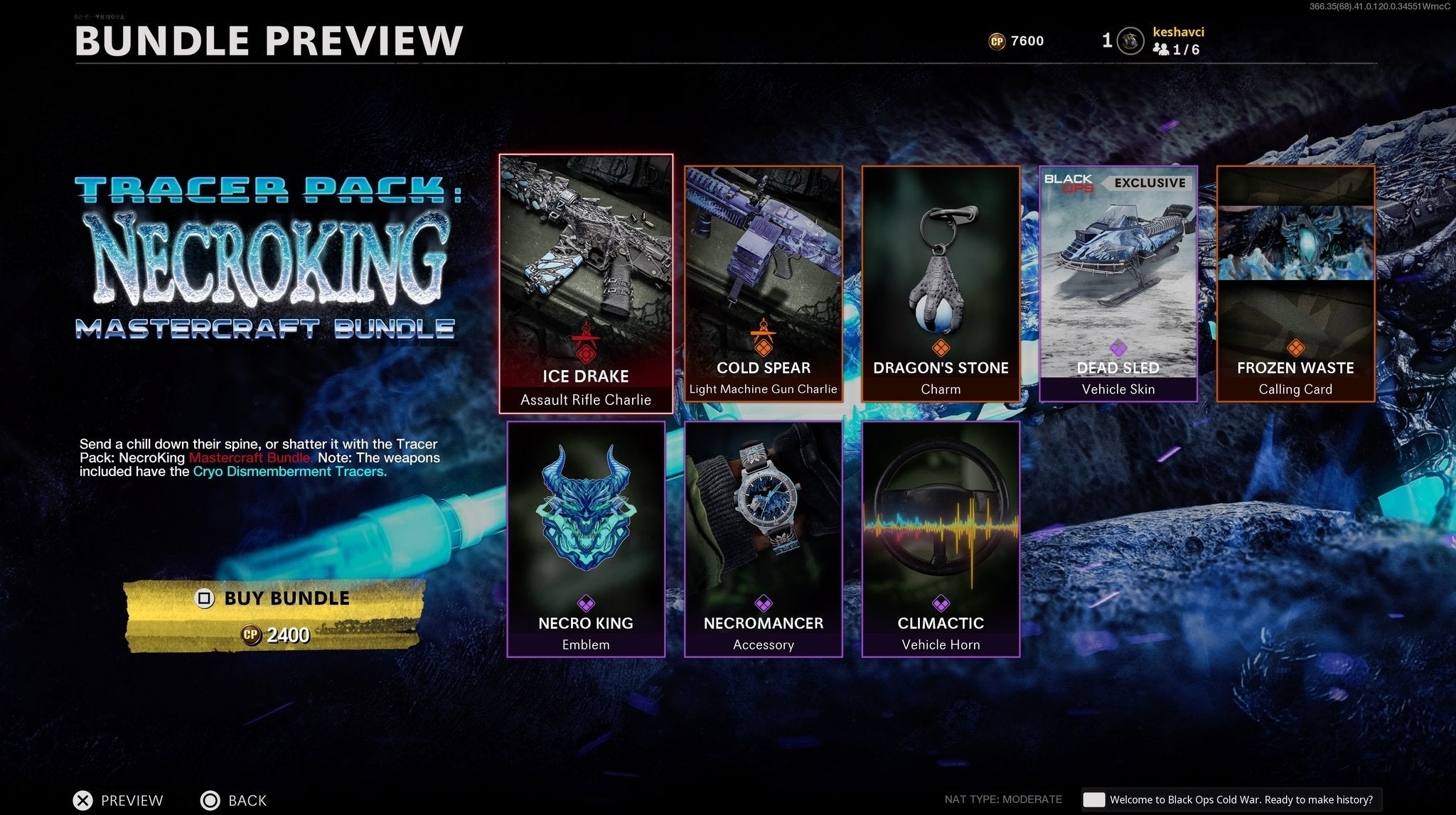 Activision has pulled one of Call of Duty's most eye-catching weapon skins due to bugs.
The "Ice Drake" skin that turned the Krig 6 into an ice dragon went on sale yesterday as part of the NecroKing bundle, which costs 2400 COD Points (£16.79).
This "mastercraft" quality weapon skin turns the Krig into an ice dragon with flapping wings, chilly visual effects and icy tracer fire. Inspect the weapon and it flies in mid-air.
However, players soon realised the skin was bugged. For some players the incorrect barrel was attached, and the in-game blue glow didn't show up. Sometimes, the weapon wouldn't render at all.
Now, Activision has pulled the bundle from the game. In a tweet, the company said the Warzone-specific issues occurs when using the default barrel on this Ice Drake blueprint, and that attaching the 16.5" Ultralight barrel fixes the problem. Still, it pulled the bundle temporarily to sort it out.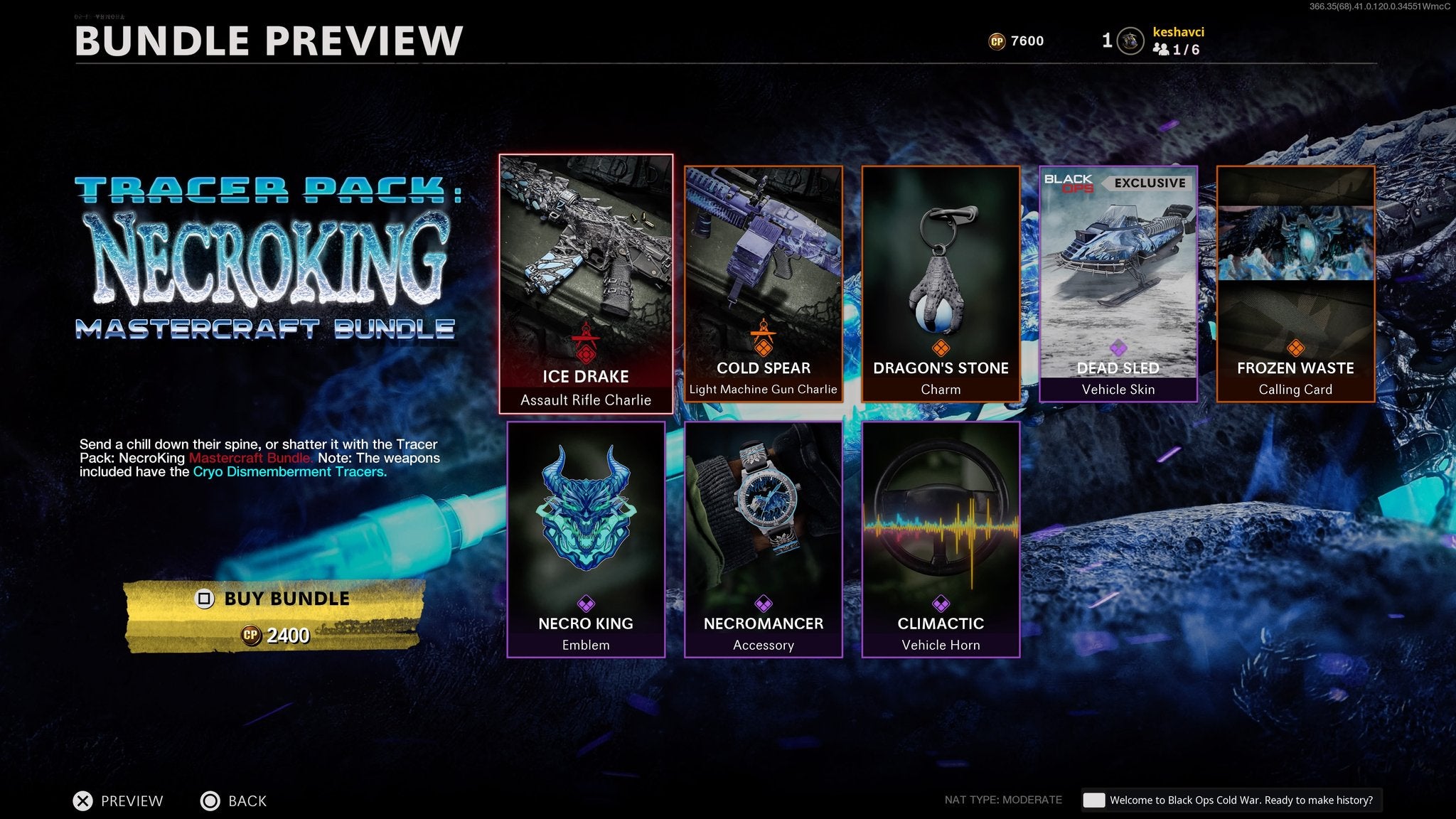 It's the latest in a string of Call of Duty-related gaffes from Activision. Last week, the company accidentally sold a new crossbow for Call of Duty: Warzone and Black Ops Cold War that some players spent real world money on. Activision ended up pulling it from the game and refunded affected players.
Players who own the Ice Drake skin can continue to use it in-game.