Activision made over $3bn out of Call of Duty in the last 12 months
Plunderful.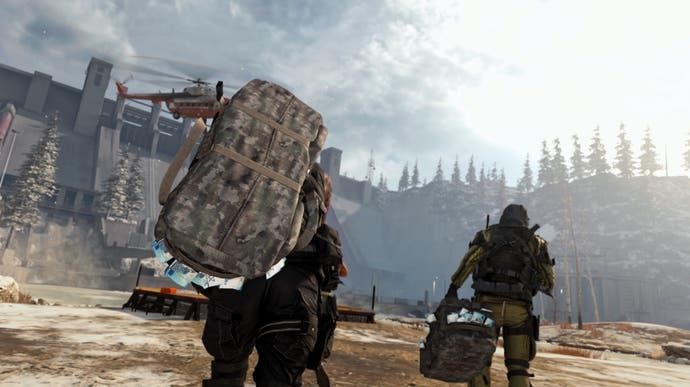 Call of Duty is massive business for Activision - the company has just announced it's made over $3bn from the franchise in the last 12 months.
In a note to press, Activision said it had shifted to a "shared ecosystem business model" for Call of Duty, which has seen the launch of battle royale Warzone, mobile hit Call of Duty: Mobile, and Call of Duty: Black Ops Cold war this year.
The mention of a "shared ecosystem" relates to the emergence of Warzone and the integration of Modern Warfare and Black Ops Cold War into it. From mid-December, Black Ops Cold War and Warzone share battle pass progression, and you'll be able to level up and get XP no matter which game you play.
The $3bn figure is the net amount of products and services sold digitally or sold-in physically during the last 12 months, and includes license fees, merchandise and publisher incentives, Activision said.
Net bookings (revenue, essentially) is up over 80 per cent, and units sold through are up over 40 per cent year over year. Activision said over 200 million people have played Call of Duty this year.
Much of the success of Call of Duty this year is down to the free-to-download Warzone (which now has now surpassed 85 million players since launch earlier in 2020) as well as Call of Duty: Mobile. But Infinity Ward's Call of Duty: Modern Warfare has continued to do well throughout the year after a strong launch late in 2019. Activision did not announce how many copies Black Ops Cold War had sold.