A video of Obsidian's Aliens RPG appears
Apparently it was called Aliens: Crucible.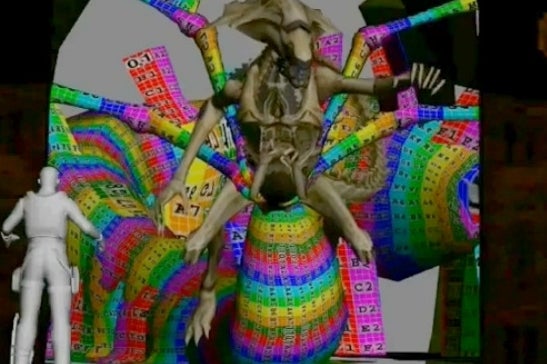 Once upon a time Sega had an Aliens RPG and an Aliens FPS. The Aliens FPS became Aliens: Colonial Marines; the Aliens RPG was canned.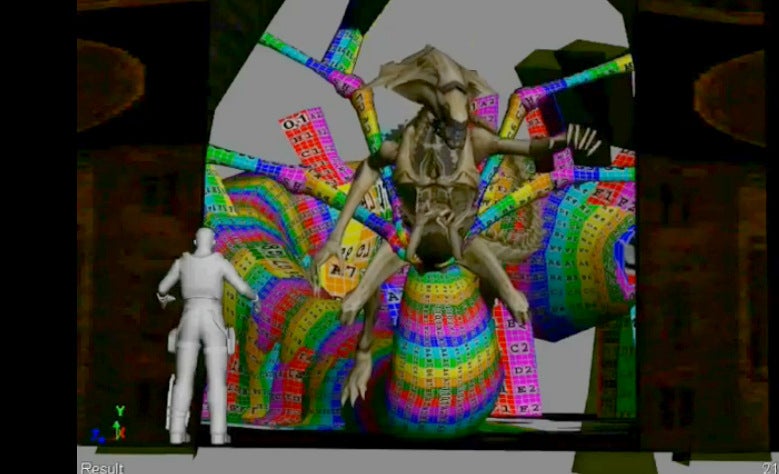 The RPG was in development at Obsidian Entertainment (Knights of the Old Republic 2, Fallout: New Vegas) and was apparently "ready to ship".
A video of that Aliens RPG has emerged that shows various animations from the game. The video, by character artist Danny Garnett, named the game Aliens: Crucible.
The video popped up on the Guru3D forum and was picked up by DSOgaming (via OXM).
The Aliens RPG was to be for PC, PS3 and Xbox 360. It was announced bloody ages ago, in 2006.