A rogue Cooking Mama: Cookstar trailer has appeared
A taste of what's to come.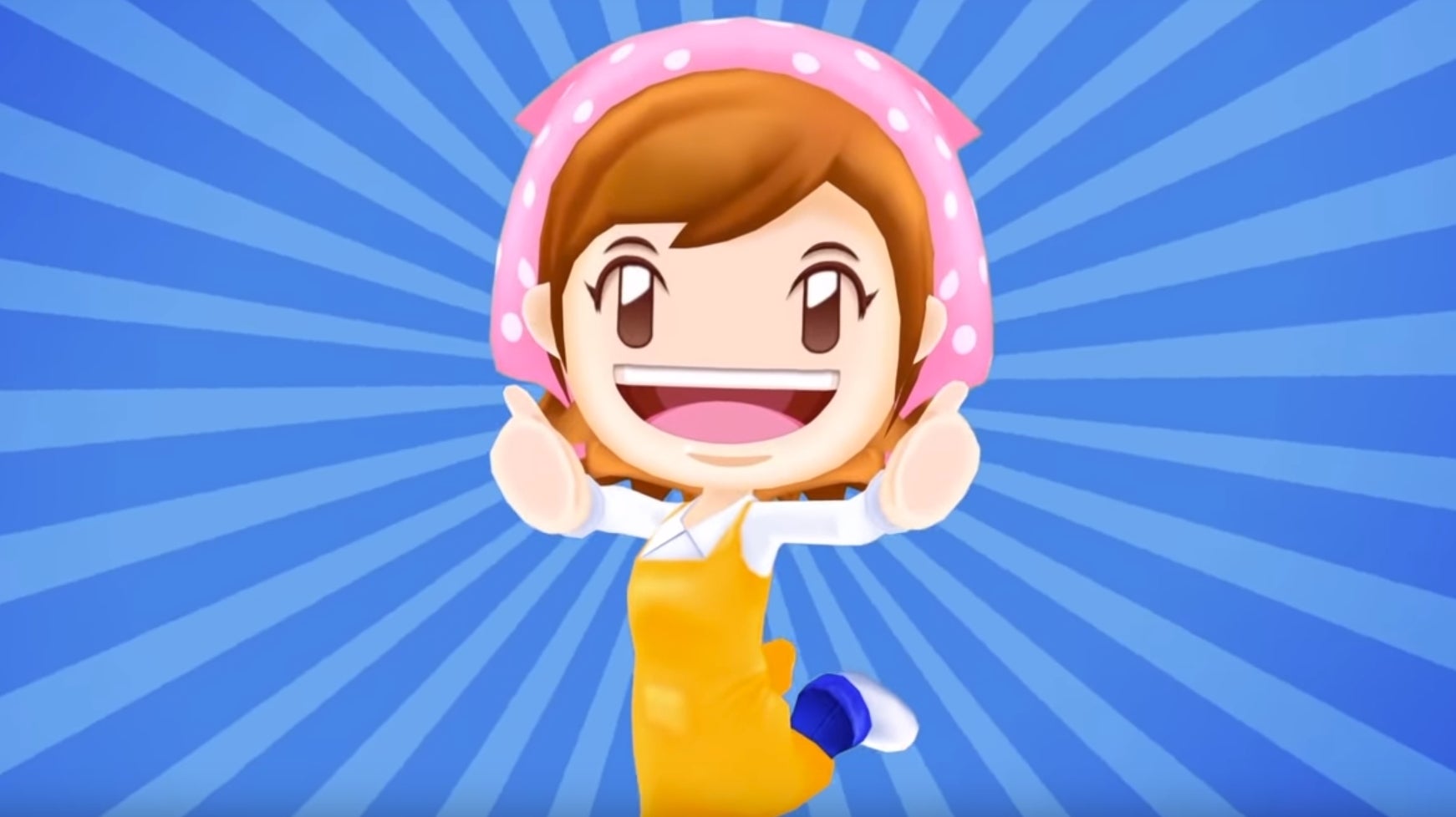 What's on the menu? A Cooking Mama game for Switch, apparently, and if a newly-discovered trailer is to be believed it could be arriving as soon as March. Emphasis on could.
The unlisted video was first posted on YouTube in November, but was only unearthed today thanks to a listing on Dutch store Nedgame. Publisher Planet Entertainment has now made the original video private, but you can watch a re-upload below. Judging by the fact half the video original video was just a black screen, it was clearly unveiled a little early.
The trailer gives a release date of March, and lists a retail price of $39.99 (£30.71), but as the video is a few months old and the linked website leads nowhere, it's worth taking this with a pinch of salt.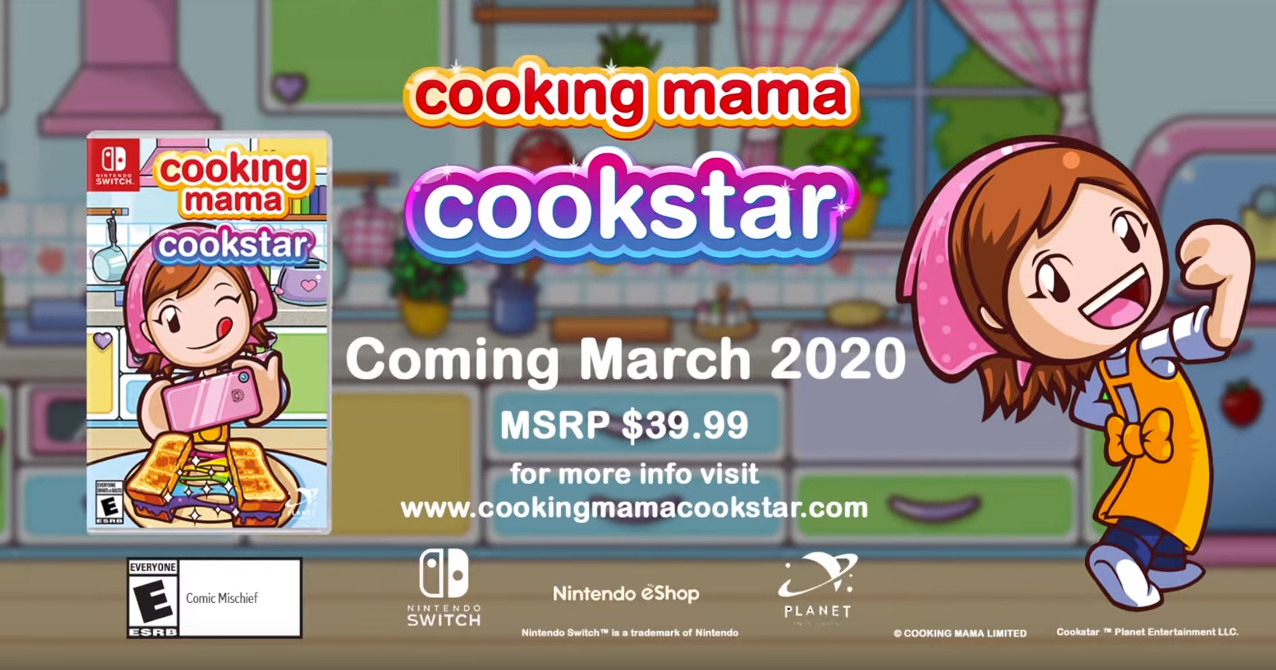 News of a Cooking Mama game for Switch first appeared last August, when the game appeared on both Australian and German ratings sites. That was shortly followed by a press release leak which revealed the game would come with a vegetarian mode, and the appearance of several screenshots (via Gematsu). Seems like nearly everyone's managed to spill the beans on this one.