Vegetarian Cooking Mama fans rejoice, the new game has a feature just for you
In case you didn't have enough on your plate.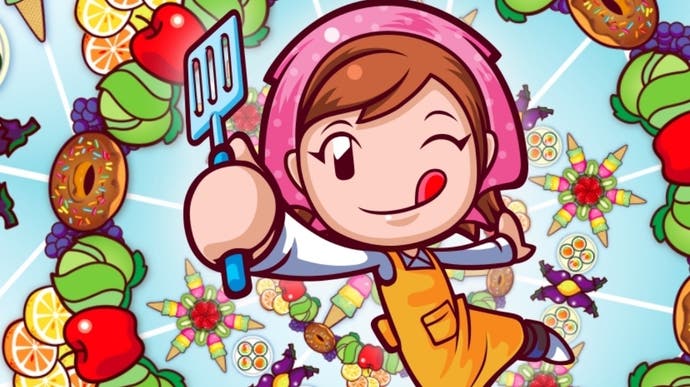 Last week, we brought word that a new Cooking Mama game for Nintendo Switch had been approved by the European ratings board. Now, a press release for the game (originally published a few months back) has been dug up by Kotaku, which details a (non)-meaty new feature.
Veggie Cooking Mama fans will be pleased to see the new game will feature both "Traditional" and "Vegetarian" modes, so "players who do not wish to prepare meals with meat ingredients will be able to cook creative, alternate meatless recipes".
Players will have the ability to prepare meals from either mode, and the game will allow use of the Switch's motion controls "for an immersive meal prep and cooking experience".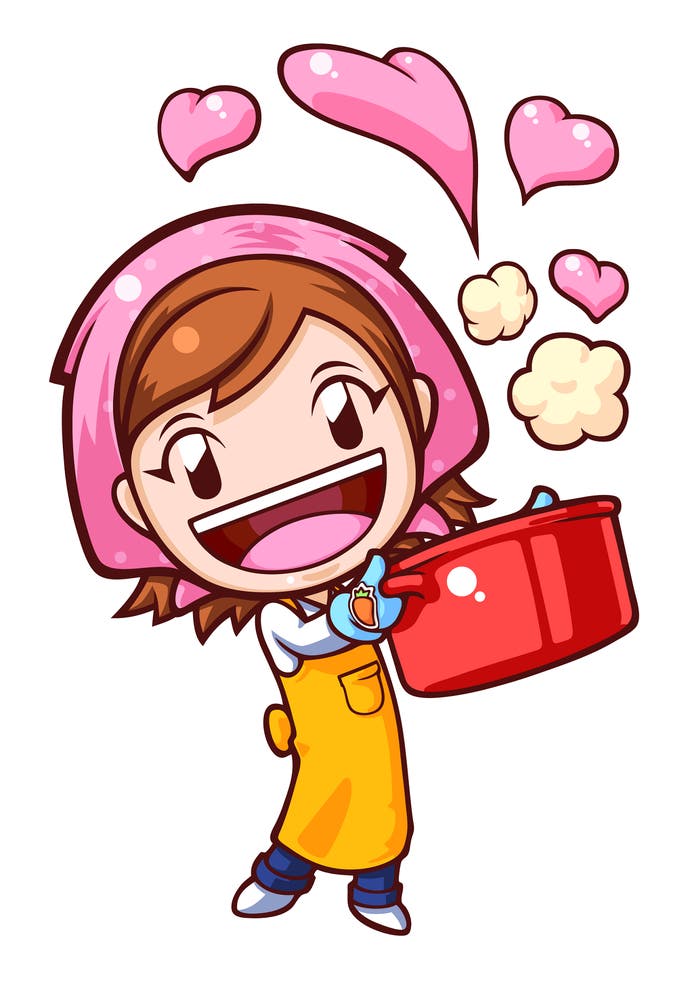 The release also provides details on the "blockchain" technology that's being implemented to Cooking Mama for major consoles, meaning that each copy of the game will have a unique ID, potentially allowing players "to change expression algorithms for characters, ingredients and cooking methods".
There'll also be some sort of rewards system, as "users will be rewarded with in-game currency (or points, experience, and other items) or earn recognition and certificates. These could be provided by the game, other players, or third parties that host tournaments or other promotions".
While the press release announces the game is titled Cooking Mama: Coming Home to Mama, last week's ratings board listing suggests it'll be published here in Europe under the name Cooking Mama: Cookstar. We'd wager that is the title you'll see come autumn this year.