A brief history of console reveals
As Sony prepares to unveil the next generation of PlayStation, here's some console reveal highlights of the last few years.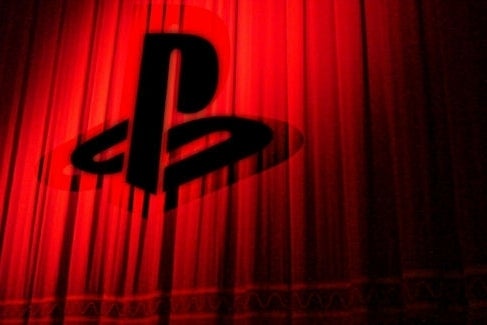 There may or may not be something a bit special happening in New York tonight, with Sony fully expected to pull the wraps off the next generation of PlayStation. It's potentially a momentous moment, signalling the end of a journey that had its first awkward steps well over seven years ago.
It's also an opportunity to revel in what is, the games themselves aside, one of the most entertaining parts of this pastime - the console reveal, a moment of corporate theatre that's often as excruciating as it is exciting. We've delved into the past to give you a potted history of the console reveal this century, taking you from the Xbox all the way through to the PlayStation Vita, and taking in moments as fist-gnawingly banal as the 360's MTV launch. Here's hoping that whatever goes on tonight it's a worthy successor to this adorable bunch.
You can see more original video content by checking out Eurogamer's YouTube channel, and there'll be updates and new footage from tonight's event there being uploaded in the immediate aftermath.