80 Days developer details next game
Lots of dialogue, another duo, a whole new world.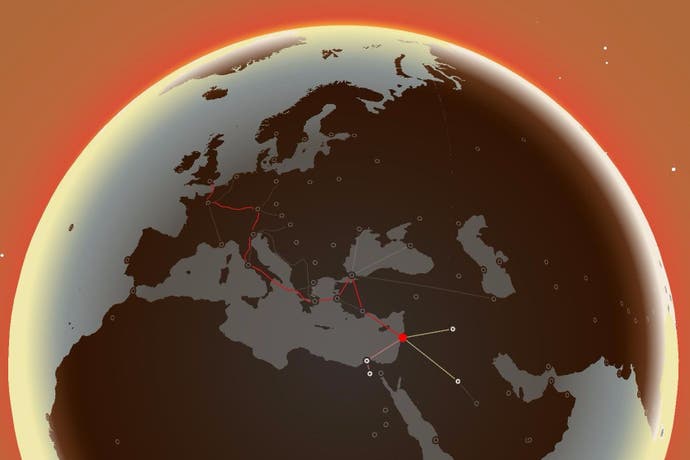 80 Days developer Inkle has dished out the first details of its next, still untitled project.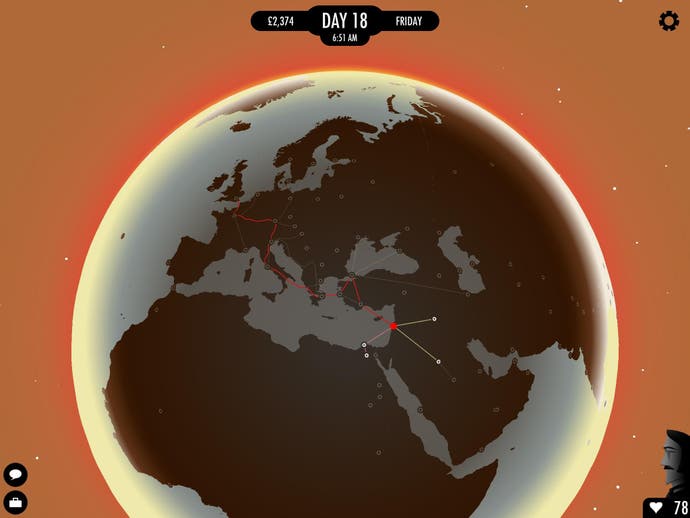 The game will reprise 80 Days' successful focus on two characters (such as with Passepartout and Fogg) and feature "a lot of dialogue", Inkle has said.
The studio will switch to the widely-supported Unity engine in order to release the game on as many platforms as possible. A new version of Inkle's ink writing engine is also being created.
But, unlike 80 Days, the story will not be an adaptation of any existing work.
"It's going to take you somewhere you have never been before. For the first time, we aren't adapting anything, but starting from scratch," Inkle wrote in a new blog post.
"That's exciting, but also terrifying - what if people don't like the world we've created?"
Inkle is already busy with Sorcery! 4, the final part of its mobile fantasy quadrilogy.