Getting to know award-winning writer and narrative director Meghna Jayanth
80 yays.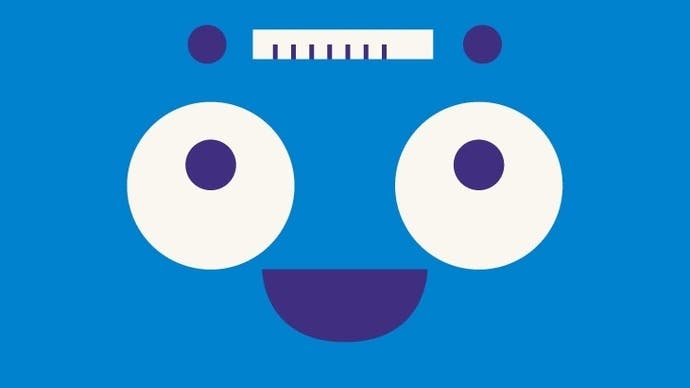 Even when she was writing Harry Potter fanfiction as a child - something I'm sure she won't thank me for sharing - she was doing something she still does now: questioning the world around her and challenging the parts of she doesn't like. It's a mindset that would propel her to fame when collaborating on Inkle's celebrated narrative adventure 80 Days, as she unpicked the famous Jules Verne novel and the backwards colonial attitudes in it.
Since then, she's only gone from strength to strength, working on renowned projects such as Sunless Sea, Horizon: Zero Dawn, Boyfriend Dungeon and, more recently, open-world adventure Sable (when we talked, it had only been out a day). She is Meghna Jayanth, a leading voice in video game writing and narrative design, and this, in roughly an hour, is her life.
This is Episode 2 of The New Eurogamer Podcast [since renamed One-to-one], which you can find in all the places you get a podcast from. If you can't, please let me know in the comments below.
I hope you enjoy the episode. I'd love to talk about it so please waffle with abandon in the comments below, or come join us in the Eurogamer Discord, in our very special Podcast room. It has lovely wallpaper.