3DS to outperform DS first year sales in US
What crisis?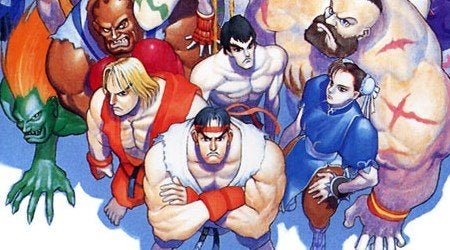 The 3DS is on track to outperform the DS for first year sales in the US, Nintendo has said.
The 3DS sold 1.65 million units in the US in the eight months following launch. The DS sold 2.37 million units in its first 12 months on sale, from November 2004 to October 2005. Half of those sales were made during the Christmas period.
In a note released today Nintendo highlighted the fact that the 3DS' first Christmas is around the corner, as are the launches of Super Mario 3D Land and Mario Kart 7.
"With a massive lineup of software on the way and the first-year sales record of Nintendo DS in its sights, Nintendo 3DS enters its first holiday season with a full head of steam," said Nintendo of America executive Scott Moffitt.
Meanwhile, Nintendo released some impressive new statistics. The Japanese firm sold more than 675,000 combined hardware units in October, including more than 250,000 3DS units, nearly 250,000 Wii units and nearly 180,000 units in the Nintendo DS family of systems.
During 2011, Nintendo has sold a combined seven million hardware units. More than 55 million games have been sold for Nintendo platforms, a figure Nintendo expects to swell considerably when The Legend of Zelda: Skyward Sword launches this month.
The Wii is up eight per cent year on year. The DS, the best-selling video game system ever in the US, is up 23 per cent over the previous month. the two platforms have sold more than 87 million combined hardware units and more than 540 million combined units of software in the US.