2K to make NFL games for the first time since NFL 2K5
Interception!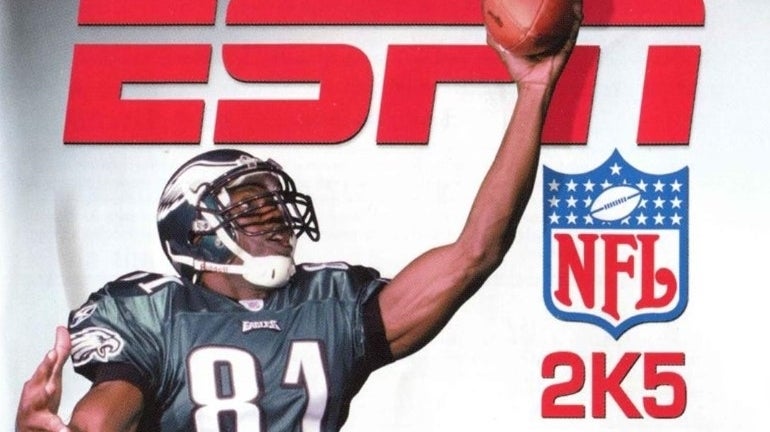 2K is to make NFL games for the first time since 2004's NFL 2K5.
The first game in this new deal launches in 2021, during parent company Take-Two's fiscal year 2022. Game titles, developers and release dates will be announced later.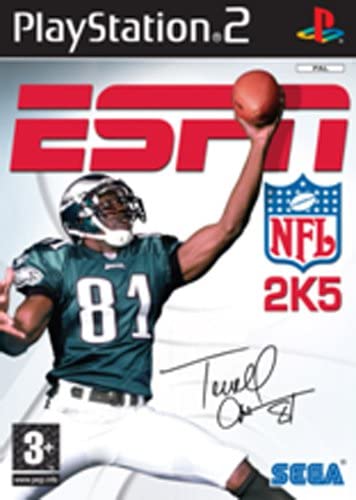 "The NFL is one of the most successful sports brands in the world, known for creating incredible entertainment for fans," said 2K president David Ismailer in a statement.
"We're thrilled to be back in business with the NFL in a partnership that will span multiple video games centered on fun, approachable and social experiences. It's exciting to bring together 2K's expertise in creating award-winning sports games with the NFL's renowned status as a world-class entertainment and sports organization."
EA has made NFL simulation video games for some time now, and while 2K makes a point of stressing its NFL games will be non-simulation, EA's Madden series now has a serious competitor for the first time in years.
In a statement, EA stressed nothing had changed from its point of view.
"EA Sports is the exclusive publisher of NFL simulation games, and our partnership with the NFL and NFLPA remains unchanged," it said.
"Our agreements have always allowed for non-exclusive development of non-simulation games on various platforms. Our commitment to NFL fans, which spans almost 30 years, has never been stronger, and we're having our biggest year yet. Madden NFL 20 is the most successful game ever in the franchise, and new modes like Superstar KO and our Madden NFL esports broadcasts are growing the fan base. We'll be building on that momentum with more new and different experiences, on more platforms and with new ways to play, in the years to come."
2K used to make NFL games as part of its NFL 2K series, which was developed by Visual Concepts and published by Sega. Originally, it was exclusive to the Dreamcast, but after Sega's console died it went multi-platform. The last game, the critically-acclaimed NFL 2K5, came out in February 2004 for the PS2 and original Xbox, and put a serious dent in EA's Madden game for that year. As a result, EA signed an excusive deal with the NFL to make officially-licensed video games and put the NFL 2K series out of business.