2D Prince of Persia game in development - report
Will use Rayman and Child of Light's UbiArt engine.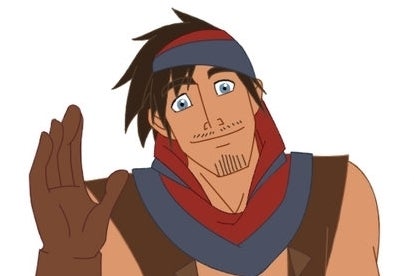 Ubisoft is developing a fresh 2D entry in its dormant Prince of Persia series, according to a new report.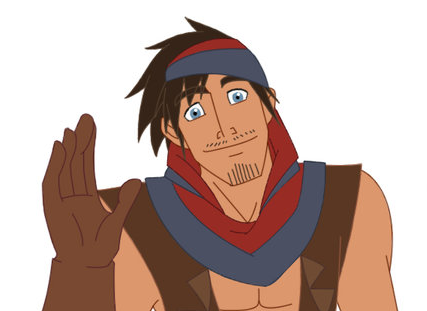 French website Portail du Jeu Video states that the new game will utilise Ubisoft Montpellier's UbiArt engine - as used in Rayman Origins and Legends (thanks, Videogamer).
It's also the same engine used by upcoming Ubisoft role-player Child of Light, and Eurogamer understands that other UbiArt games are also currently in production.
The report details some of the animation possible within the engine, and that the Prince's body will be animated to look like it is a 3D model by moving a number of individual parts - his torso, legs, feet, arms and hands - as with Rayman.
Animations are in place for the Prince to run, perform sword attacks and wall-jump.
Ubisoft declined to comment on the report when contacted by Eurogamer .
Last summer, Ubisoft's European boss Alain Corre told Eurogamer that the Prince of Persia series would return when the company "feel it is ready".
"They're cooking," Corre said of the company's various dormant franchises. "Some are cooking longer than others, but they're cooking."