Download Prince of Persia on Wii, 3DS this week
Turn back time on SNES, Game Boy Color offerings.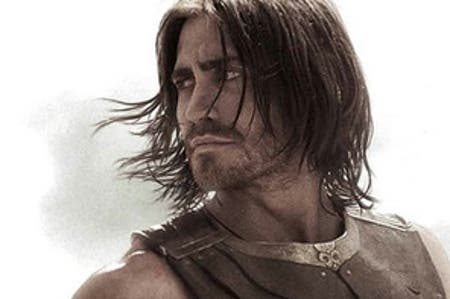 Two versions of platforming classic Prince of Persia will be re-released this week, Nintendo has announced.
Wii fans can download Prince of Persia's SNES incarnation from Thursday. And 3DS owners will be offered the Game Boy Color version on the same day.
The Prince's Game Boy Color appearance was back in 1999. This week on 3DS the game will cost £4.50/€5.
The Wii Virtual Console version, however, is superior. A port of the extended SNES Prince of Persia, this contains almost double the number of levels as well as various other enhancements.
It's also slightly more expensive at 800 Wii Points (about £5.60).
Two other DSiWare games will be available this week: 40-in-1 Explosive Megamix (800 DSiWare Points - about £7.20) and strategic action title Come On! Heroes (200 Points - about £1.80).