15 European gambling regulators unite to tackle loot box threat
Along with Washington State.
Less than a week after Belgium began a criminal investigation into FIFA's loot boxes, 15 gambling regulators from Europe and one from the US have together announced they will "address the risks created by the blurring of lines between gaming and gambling".
The collaborative effort, organised at the 2018 Gambling Regulators European Forum, includes signatories from the UK, France, Ireland, Spain, and even the US (via the Washington State Gambling Commission).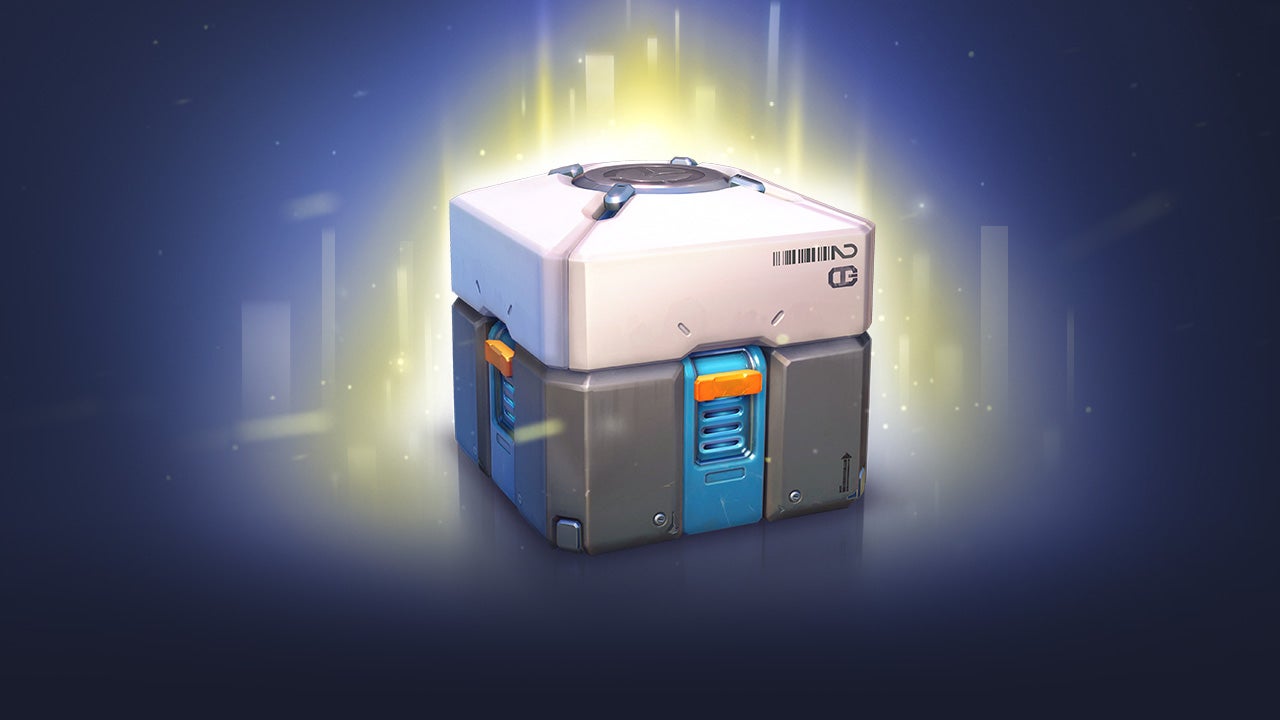 The key focus for the parties involved appears to be "tackling unlicensed third-party websites offering illegal gambling linked to popular video games". If you're wondering what this is, think back to skin betting site CS:GO Lounge, which allowed users to bet real money on a pot of their CS:GO items until Valve cracked down on the site in 2016. Many of these still exist, and regulators want both the video games industry and technology platforms "to play their part in helping crack down on these websites".
But the investigation won't stop there. The regulators stated games providers must "ensure that features within games, such as loot boxes, do not constitute gambling under national laws". This indicates more countries will now examine whether loot boxes can be classed as gambling.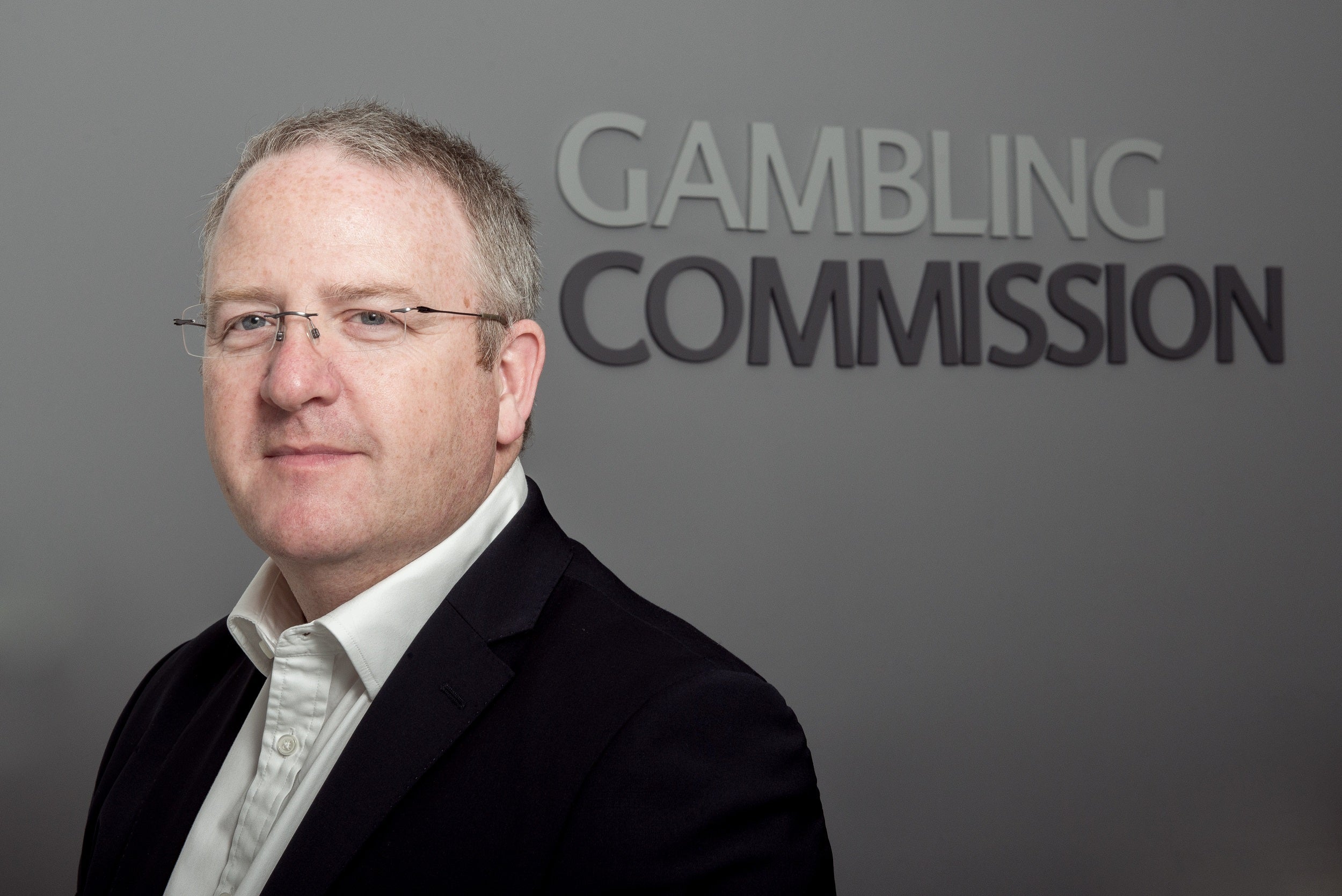 The effort appears to be motivated by concerns about consumer protection and the safety of children online. Neil McArthur, chief executive of the UK Gambling Commission, said regulators "want parents to be aware of the risks and to talk to their children about how to stay safe".
"Unlicensed websites offering skins betting can pop up at any time and children could be gambling with money intended for computer game products," McArthur stated. "We encourage video games companies to work with their gambling regulators and take action now to address those concerns to make sure that consumers, and particularly children, are protected."
---
Signatories to the "declaration of gambling regulators on their concerns related to the blurring of lines between gambling and gaming".
Austria: Alfred Hacker, Director, Federal Ministry of Finance
Czech Republic: Karel Blaha, Director of the State Oversight Over Gambling Department
France: Charles Coppolani, Chair of the French Online Gaming Regulatory Authority
Gibraltar: Andrew Lyman, Executive Director, Gambling Division, HM Government of Gibraltar
Ireland: Brendan Mac Namara, Principal Officer, Gambling Policy Division, Department of Justice and Equality of Ireland
Isle of Man: Steve Brennan, Chief Executive, Gambling Supervision Commission
Jersey: Jason Lane, Chief Executive, Jersey Gambling Commission
Latvia: Signe Birne, Director of Lotteries and Gambling Supervisory Inspection of Latvia
Malta: Heathcliff Farrugia, Chief Executive Officer, Malta Gaming Authority
The Netherlands: Jan Suyver, Chair of the Board of Directors of the Netherlands Gambling Authority
Norway: Henrik Nordal, Director Deputy General, Norwegian Gaming Authority
Poland: Paweł Gruza, Undersecretary of State in the Ministry of Finance
Portugal: Teresa Monteiro, Vice-President of Turismo de Portugal, I.P
Spain: Juan Espinosa García, CEO, Directorate General for Gambling Regulation
Washington State: David Trujillo, Director, Washington State Gambling Commission
UK: Neil McArthur, Chief Executive Officer, UK Gambling Commission
---
Although no solid action has yet been taken, the international effort signals a major shift in the loot box regulation debate. The move comes in the wake of a crackdown on loot boxes by several European countries, including Belgium and the Netherlands, indicating pressure is mounting on publishers who continue to include loot boxes in their games.
The wording of the statement also shows regulators expect game companies to be more cooperative. In context, this is probably a direct response to Blizzard's recent statement claiming it disagreed with the Belgian Gaming Commission's "interpretation of Belgian law," and EA's complete refusal to remove loot boxes from FIFA in Belgium.
The international nature of the agreement is also significant. Previous attempts at regulation have been taken by individual countries, while this approach may bring about coordinated and wide-spread regulatory changes: ones which could potentially be harsher than those taken by individual nations. It hints some countries which previously stated they did not consider loot boxes to be gambling, such as the UK, may now re-evaluate the issue. Will we soon see more countries change their position?