1000 StarCraft 2: Legacy of the Void closed beta keys up for grabs
Hone your Protoss strategies on PC and Mac.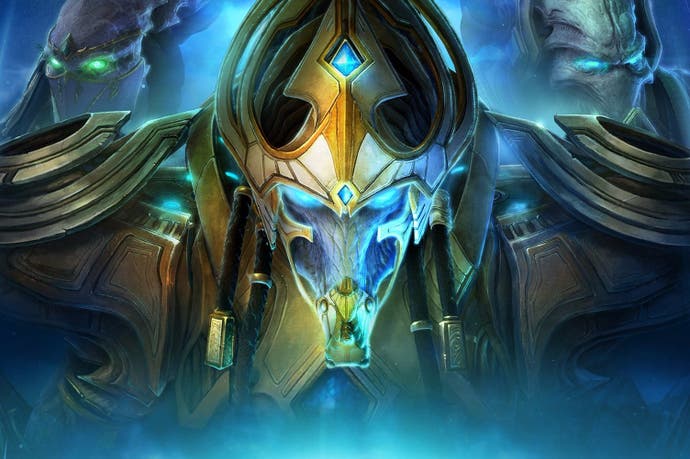 Blizzard has kindly provided us with 1000 StarCraft 2: Legacy of the Void closed beta keys to give away. Bless their (probably Blizzard-branded) cotton socks!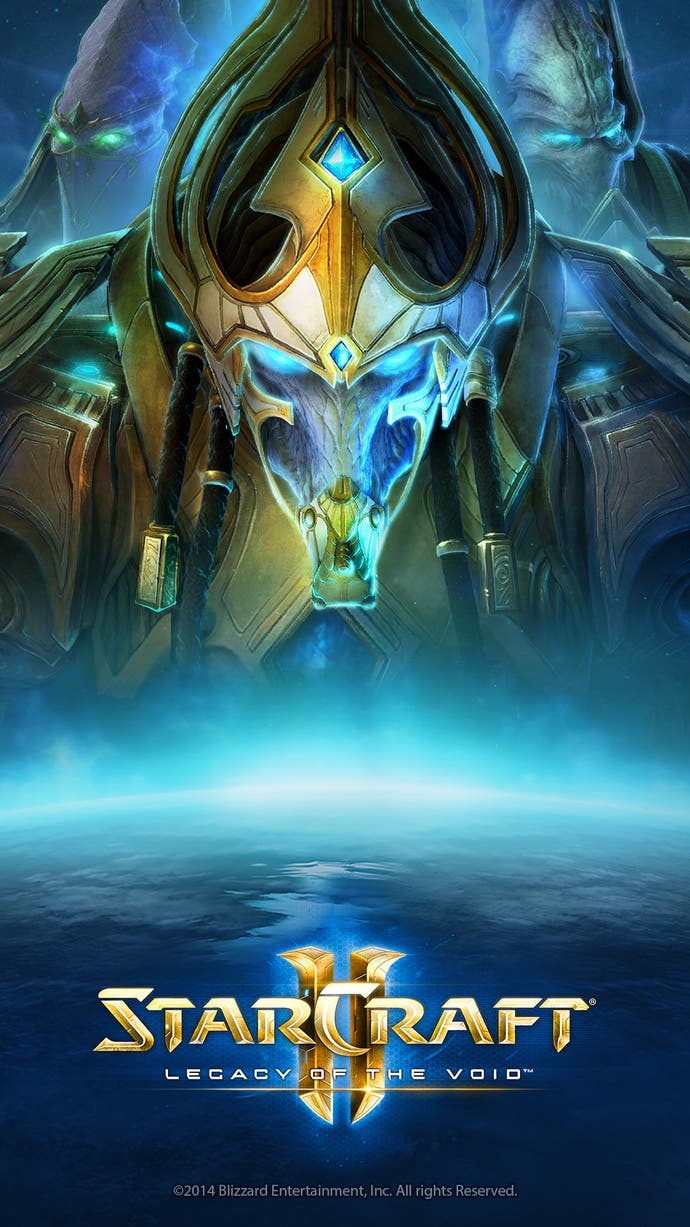 The beta is currently ongoing, and no end date has been announced. It's competitive multiplayer only - although it does feature the new Archon mode, which allows two players to co-operatively control a single army and base.
We are running a three-day sweepstake giveaway from now until 1pm UK time on Friday 2nd October. Winners will be selected on Friday, with the lucky 1000 able to redeem their keys at Battle.net. Like all Blizzard games, Legacy of the Void is cross-platform so your key will grant you access on both PC and Mac.
Legacy of the Void is the standalone expansion for StarCraft 2, set for release on 10th November. As well as revamped multiplayer it will feature a campaign focusing on the Protoss race, and a new two-player co-operative mode, Allied Commanders.
For a chance to win a code, simply enter your name and email address in the box below and click 'Continue'. To increase your chance of getting a code, there are four more ways you can choose to enter. If you would like to be the first to find out about our next giveaway, consider throwing us a follow on Facebook and Twitter.
Disclaimery stuff: We like offering you free stuff, such as access to the latest beta tests or even full copies of Steam games. But it's useful for you to know the mechanics of a giveaway before you decide whether or not you would like to enter.
To make sure that bots don't steal all the codes, this giveaway uses your email address to verify that you are a genuine, unique individual. (Some of our recent giveaways required logging into or installing an app on Facebook, but this app does not require log-in to any other service.) Whether you enter only once with your email or via any of the additional methods, Eurogamer will not collect your data and will never use your details for marketing purposes.
If you get a key on Friday, follow these steps to redeem your code and jump into the beta:
Visit Battle.net.
Create a Battle.net account, or if you already have one, log in.
Enter your closed beta key into the "Add a Game Key" field provided.
Download and install StarCraft 2: Legacy of the Void and Battle.net desktop for free.
When installation is complete, ensure that you have Beta: Legacy of The Void selected in the region box (the other options should be Americas, Europe, Korea and Taiwan & South East Asia) and then press "Play" in the Battle.net desktop app under StarCraft 2.
For more information on StarCraft 2: Legacy of the Void, check out the official website.