Zelda: Oracle of Seasons and Oracle of Ages headed to 3DS Virtual Console
Game Boy Color duo spring back to life.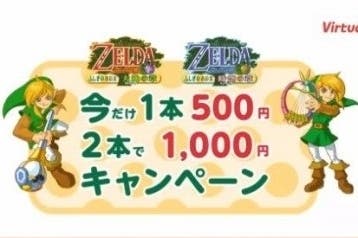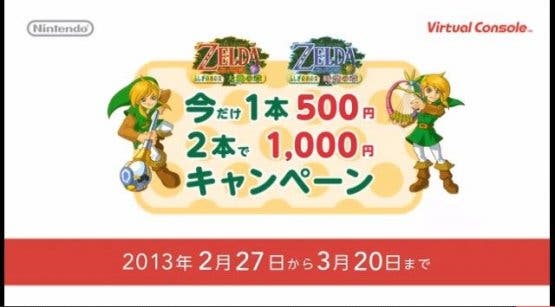 Game Boy Color classics The Legend of Zelda: Oracle of Seasons and Oracle of Ages will be re-released on the 3DS Virtual Console, Nintendo has announced.
Both will be available next week in Japan, although Nintendo UK told Eurogamer it had no word yet on a European release.
The games will cost 600 yen each (about £4.20), but there will be an introductory offer to get the pair for 1000 yen (about £7).
Nintendo let Capcom handle development duties on the interconnecting games, which can be played one after the over to unlock a special final boss.
Eurogamer editor Tom Bramwell reviewed the two titles back in 2001 and gave both 10/10. "The best GameBoy Color game ever... twice," he wrote.