Zelda and Sheik are separate Smash Bros. characters due to 3DS limitations
Lack of Circle Pad Pro support for same reason.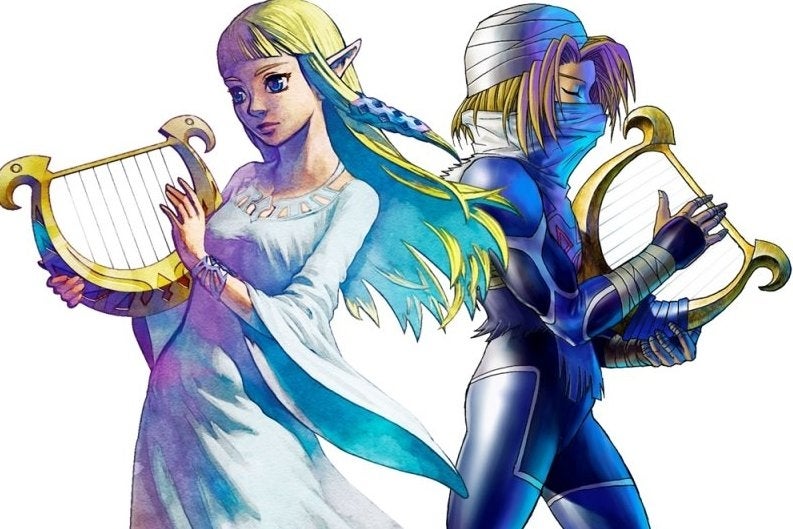 Super Smash Bros. for 3DS and Wii U do not feature any transforming characters - such as Zelda and Sheik - due to the 3DS' hardware limitations.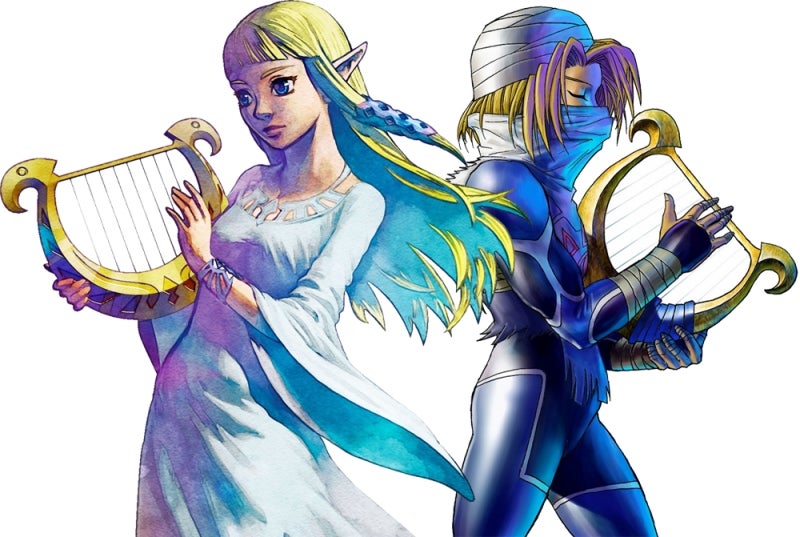 Previous entries in the series allowed you to transform mid-battle between Zelda and her alter ego Sheik, Samus and her alter ego Zero Suit Samus, and as Pokémon Trainer between Squirtle, Ivysaur and Charizard.
We've known for a while that all characters are now separate, but it is only now that Smash Bros. series boss Masahiro Sakurai has explained why.
"It's basically due to the 3DS' limitations," Sakurai told Famitsu (thanks, Siliconera). "It was impossible to have both characters exist together [as one] on 3DS.
"However, reaching that limit can sometimes lead in good directions. Transforming characters had the drawback of ambiguous tactics and such, and I believe that they have become more fresh now."
The 3DS and Wii U games will have identical rosters, Sakurai has previously said, meaning that there is no chance of transformable characters even on Nintendo's home console.
Sakurai also blamed the 3DS CPU for Smash Bros' lack of Circle Pad Pro support. Dual analogue-style controls are available when playing on the upcoming New 3DS and New 3DS XL models, but the control scheme will not work with the 3DS' current dual analogue add-on.
The 3DS' weedy hardware power is also responsible for the removal of the Ice Climbers, a pair of long-time Smash Bros. characters who fight as a couple. The twosome were playable in early builds of the Wii U version but could not be made to work properly on Nintendo's handheld and so were cut.
There's no particular reason why the two games need to have identical rosters - the 3DS and Wii U versions have so far only been revealed to link up to allow you to control the latter via Nintendo's handheld, and to transfer Amiibo-trained characters from one to the other.