Activision's deal with YouTube is reportedly valued at $160m - almost doubling its prior deal with Twitch
The agreement is thought to have included "significant incentive clauses for ad sales and viewership targets".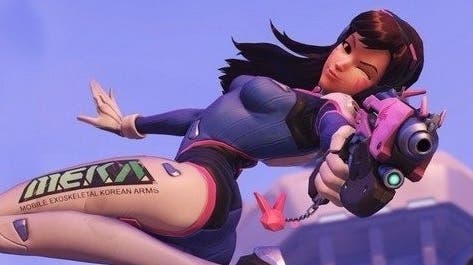 The "exclusive worldwide third-party provider" deal for livestreaming between YouTube and Activision Blizzard is reportedly worth $160 million (£122m).
Activision Blizzard announced the deal with YouTube a few weeks ago, saying the "multi-year strategic relationship to power new player experiences" would see Google Cloud serve as the "preferred provider for Activision Blizzard's game hosting infrastructure", and YouTube as its "exclusive streaming partner worldwide", excluding China.
The details of the deal weren't specified at the time, but by comparison, a similar deal Activision struck with Twitch in 2018 was thought to be worth around $90 million.
The Esports Observer reports the deal - which sees YouTube, not Twitch, host the live broadcasts of the inaugural Call of Duty League season, as well as Overwatch League's 2020 season - included "significant incentive clauses for ad sales and viewership targets".
Google says Activision Blizzard "turned to Google Cloud because of its highly reliable global footprint, advanced data analytics and artificial intelligence (AI) capabilities, and commitment to open source, creating a platform for building future gaming innovations".
It's a massive deal for YouTube, which has been struggling to compete with streaming industry leaders Twitch and Mixer.
"This is an exciting year for Activision Blizzard Esports as we head into the inaugural season of Call of Duty League and our first ever season of homestands for Overwatch League all around the world," Pete Vlastelica, CEO of Activision Blizzard Esports said at the time.