You can now create Miis directly in your web browser
Nintendo's avatars still not ready for retirement.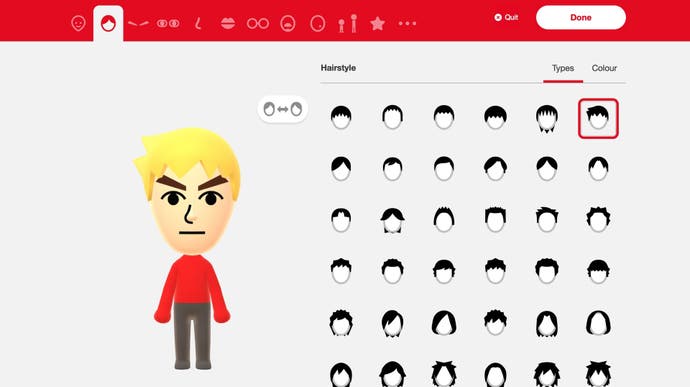 Nintendo has launched its new online Mii creation tool, enabling anyone with a My Nintendo account to fashion their own avatar using nothing but an ordinary web browser.
The Mii creation feature was originally announced at the start of May, in a message sent out to all users of Nintendo's social-focussed Miitomo app - just prior to its closure. "With the end of Miitomo service," Nintendo explained, "it will no longer be possible to create or edit Mii characters using Miitomo, but we are planning to add a feature in late May 2018 which will enable you to create and edit Mii characters for your Nintendo account via your web browser of choice." And what do you know, here it is now.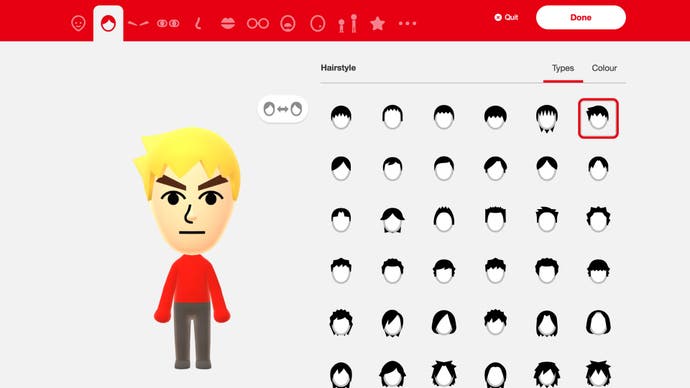 It seems a little odd that Nintendo has elected to provide a new method of creating Miis, given that the company has been steadily shuffling its long-standing digital avatars (which launched with the Wii in 2006) further and further out of the spotlight in recent times.
While Miis took centre stage on Wii, Wii U, and 3DS, they're buried within the system setting on Switch, and only used as an optional user accounts avatars on the console. About the only other place you'll find them now (aside from the declining 3DS), is as My Nintendo account avatars. As such, Nintendo's new tool is one of only limited use, but it's nice that the option is there.
And you never know, perhaps the company is poised to unleash the mother of all Mii comebacks at this year's E3. We should probably brace ourselves for F-zMiiro.