Yoshi's New Island gets 3DS release date
Hope it won't shell out.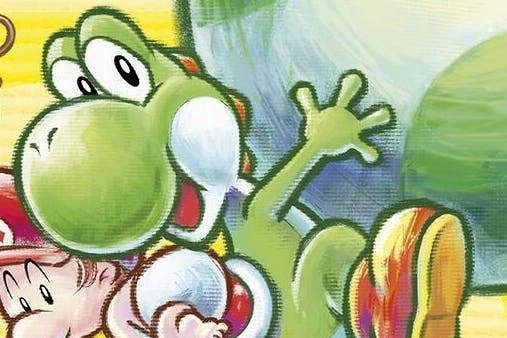 3DS platformer Yoshi's New Island will launch in Europe on 14th March, Nintendo has revealed.
It means that Mario's egg-spitting dinosaur pal will arrive here in Europe on the same day as in North America, both as a physical release and a digital download.
Pre-order the game and Nintendo UK has said you'll get a Yoshi Egg Game Case. There's no word on which retailers will offer the trinket, although GAME usually partners with Nintendo on such things.
Footage from the game lies below.