Yes you can remake TimeSplitters as a CryEngine mod, says Crytek
"They may let us use assets from the original game!"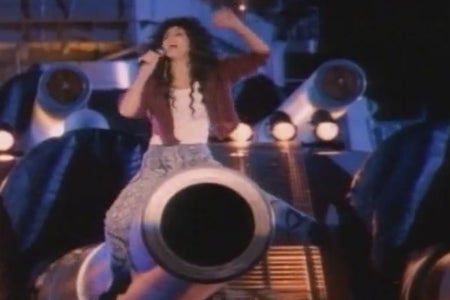 Will Crytek UK (formerly Free Radical) ever make TimeSplitters 4? It looks more and more unlikely.
That may be why Crytek has given the nod to a TimeSplitters CryEngine mod.
"I have just had word from Crytek that they are going to permit and support a TimeSplitters CryEngine mod," a post on the 100,000 Strong for TimeSplitters 4 Facebook page (via PCGamesN) announced.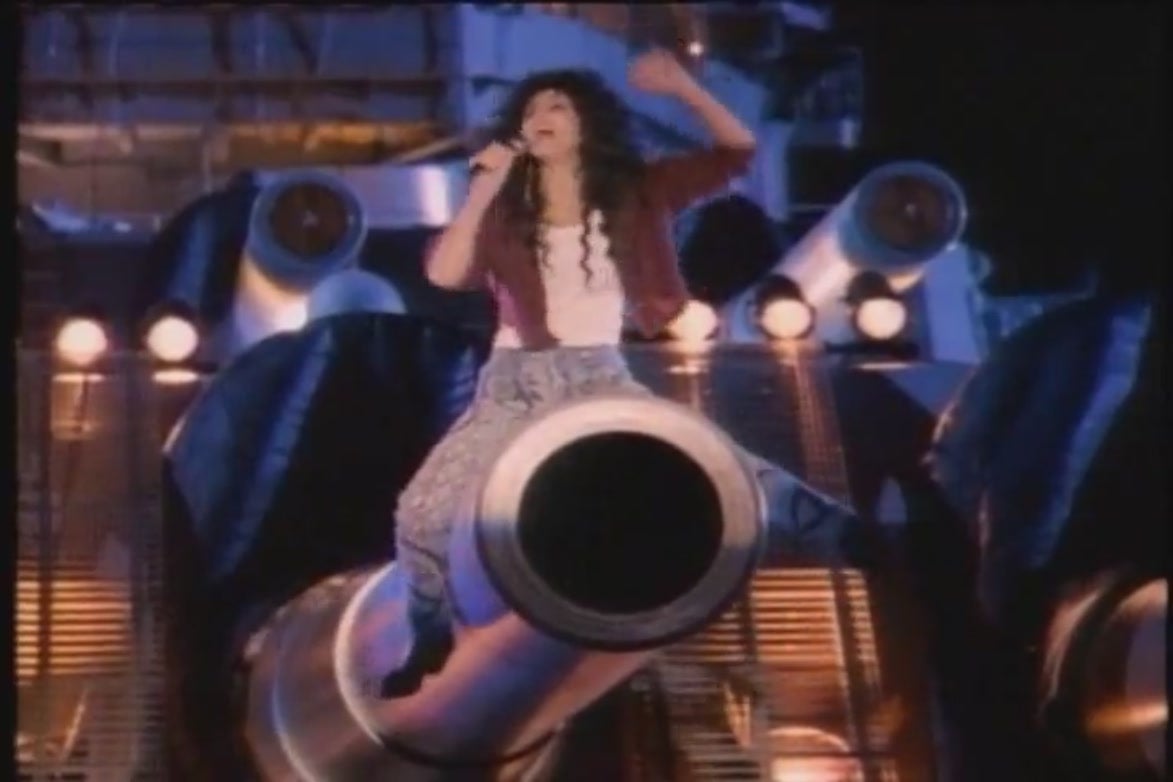 "I am now looking for modders that can handle the CryEngine. If i manage to get a group together, then they may let us use assets from the original TimeSplitters game!
"So the idea is to build a TimeSplitters all-in-one. All the levels, all the characters and all the weapons. If you are interested then contact me at - Killerwesik@gmail.com or contact me on Skype - Cairn_Trenor.
"This is BIG for anyone that wants to get into the gaming industry!"
It's also ambitious and no further than the pre-planning stage, so take it with a pinch of salt.
TimeSplitters was a PS2 launch title way back when. It's a shooter with a story that involves travelling through time.