Yakuza Kiwami reveals free post-launch DLC
Adds new skins for Kiryu and Majima.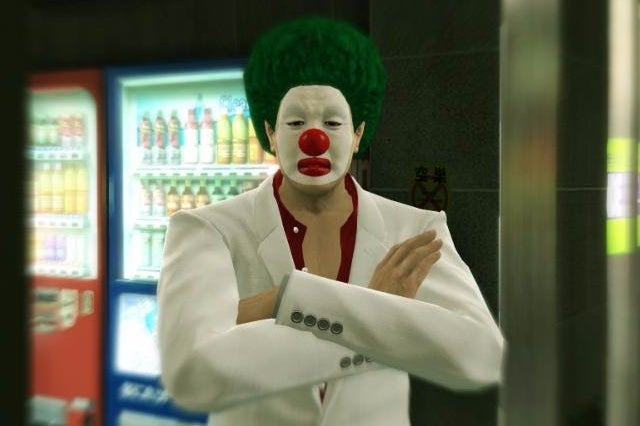 Yakuza Kiwami, the PS4 remake of the original Yakuza, is slated for release on 29th August and publisher Sega is offering a host of free post-launch DLC to follow on a weekly basis in September.
The new content, detailed below, can be obtained through Bob Utsunomiya, the clown located underneath the Tenkaichi Street Gate.
So, without further ado, here's what free goodies you'll get: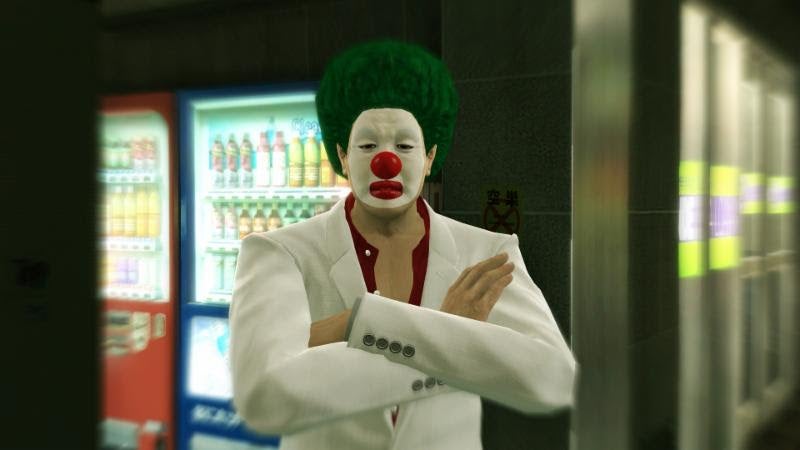 Kiwami Fun Pack - 5th September, 2017
Dragon Tattoo (skin for Kiryu)
Toughness Emperor
Tauriner ++
Staminan Royale
Modified Model Gun
Gold Plate
Kiwami Street Pack - 12th September, 2017
Prison Escapee (skin for Kiryu)
Extra Balance Motor
Extra Slim Tires
Boost Gears
Speed Frame Plus
Stone of Enduring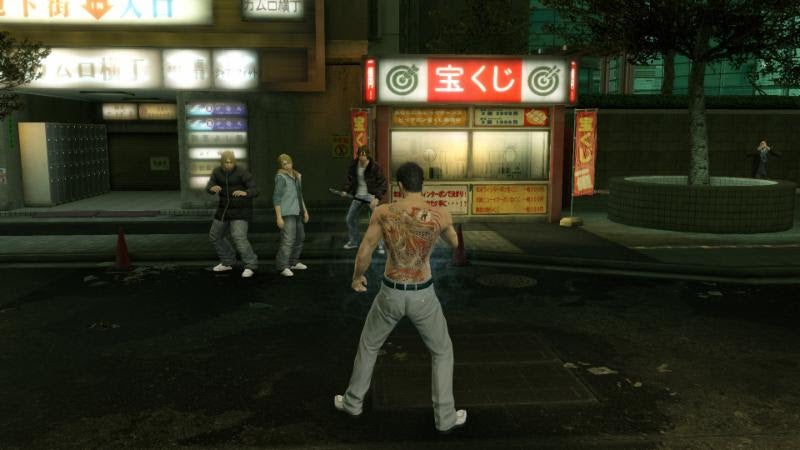 Kiwami Fun Pack 2 - 19th September, 2017
Black Suit (skin for Kiryu)
Toughness Infinity
Tauriner Maximum
Staminan Spark
Marlin Cannon
Platinum Plate
Kiwami Street Pack 2 - 26th September, 2017
Snake Skin Jacket (skin for Majima)
Killer Bee
Godspeed Motor
Super Slim Tires
Godspeed Gears Plus
New Bumper Plate
Sacrifice Stone
Yakuza Kiwami will cost £29.99 and will add all new content like 30 minutes of new cutscenes and a feature that makes the main antagonist, Goro Majima, appear as random encounters throughout the adventure. Sometimes he'll even pop out of rubbish bins, sewers, or be disguised as a security guard. Truly a master of disguise!