Xenoblade Chronicles headed exclusively to new 3DS models
Shulk confirmed for Super Smash Bros. Wii U and 3DS, meanwhile.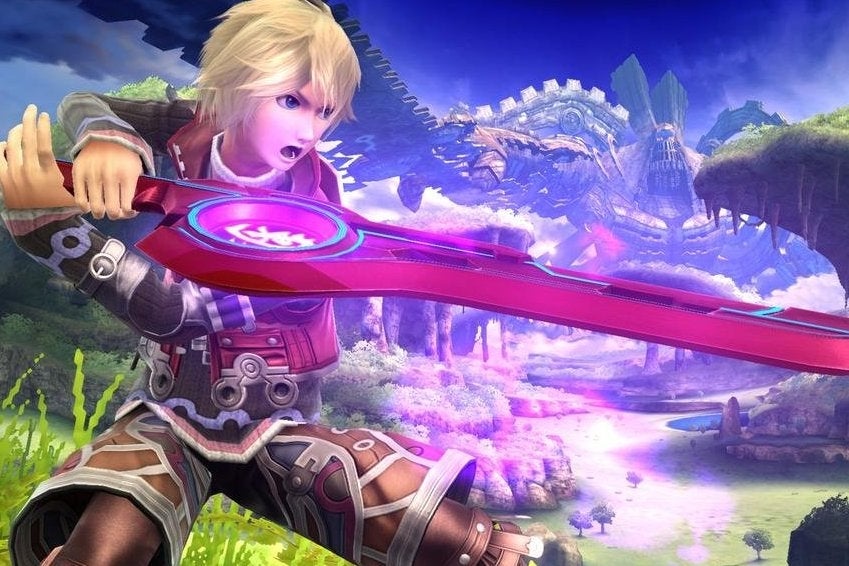 UPDATE 12.50pm: Xenoblade Chronicles' just-announced 3DS port will only be available for the new 3DS and 3DS XL designs.
Nintendo's new hardware revisions include a beefier CPU, which will be required to get the Wii game running (thanks, Siliconera).
ORIGINAL STORY 12.20pm: Xenoblade Chronicles character Shulk is playable in Super Smash Bros. for 3DS and Wii U, Nintendo has confirmed.
The newcomer's appearance had been rumoured for some time, and was spoiled earlier this week in an extensive leak which revealed most of the two games' shared character roster.
The character's confirmation came during a just-finished Nintendo Direct for Japanese audiences, which concluded with the announcement that Xenoblade Chronicles would be getting a 3DS port.