Xbox Preview Programme members rewarded with ninja cat
Fur the win.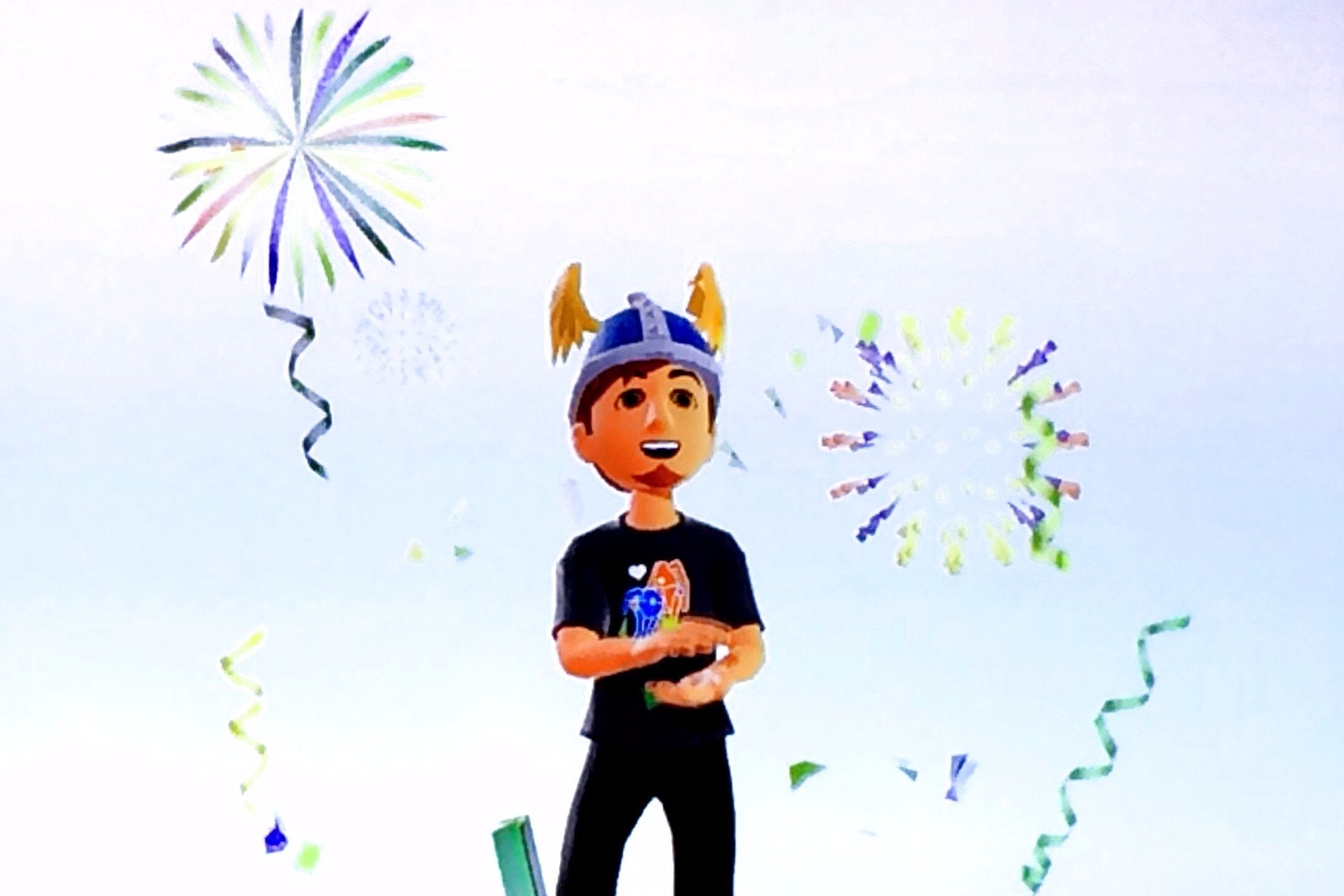 UPDATE 9.15am Now Tom's had his morning cup of coffee, it turns out that the new reward is an avatar item of a ninja cat playing Xbox with you - and not a box of virtual confetti (that was another reward gifted by Microsoft).
Apologies fur any confusion.
ORIGINAL STORY 9.00am: Xbox Preview Programme members have, overnight, each been gifted a box of virtual confetti. (UPDATE: No Tom, they haven't).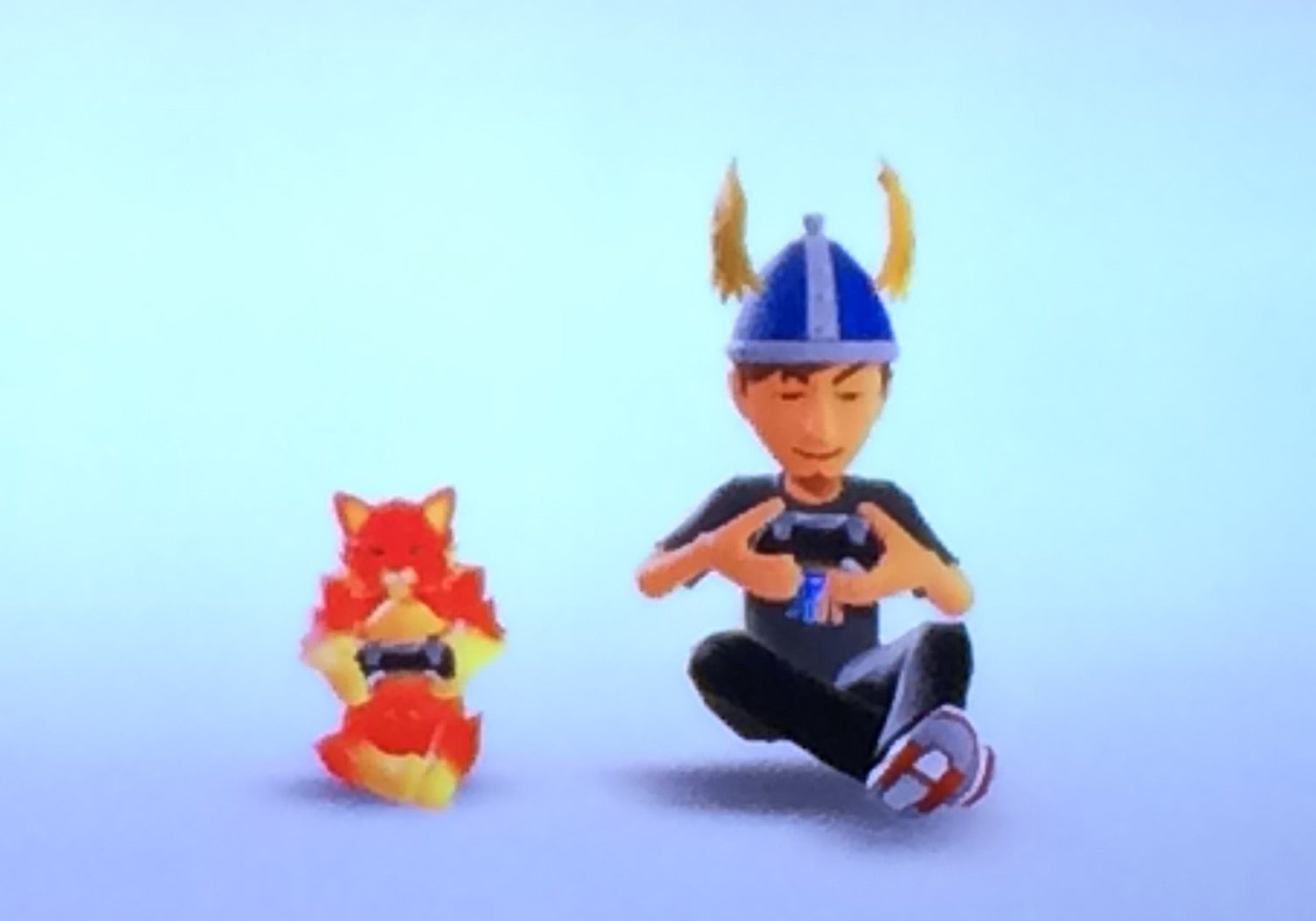 The present is a new item for each member's Xbox Avatar - check your messages for a link to download it. Then just head in to your Avatar app and it will be there to equip.
Microsoft's freebie is a reward for those who have taken part in the Xbox Preview Programme up until now, and comes after last week's launch of the new Xbox One dashboard and Xbox 360 game backwards compatibility.
Preview members have had access to new features throughout the past year, roughly a month before they become available to the public. It has allowed Microsoft to refine and test its additions, while those in the preview programme are asked to give feedback in return for early access.
I chatted with Xbox's tech exec Richard Irving last week about the changes, and about how Xbox One will continue to evolve over the next few years (background music please!).
As well as teasing today's Avatar gift, Irving also spoke on why the Xbox One dashboard arrived in such a state, and happily how this latest update is only the start of another round of improvements.