Xbox One's TV-recording feature is "on hold" indefinitely
Microsoft to focus on "higher fan-requested gaming experiences."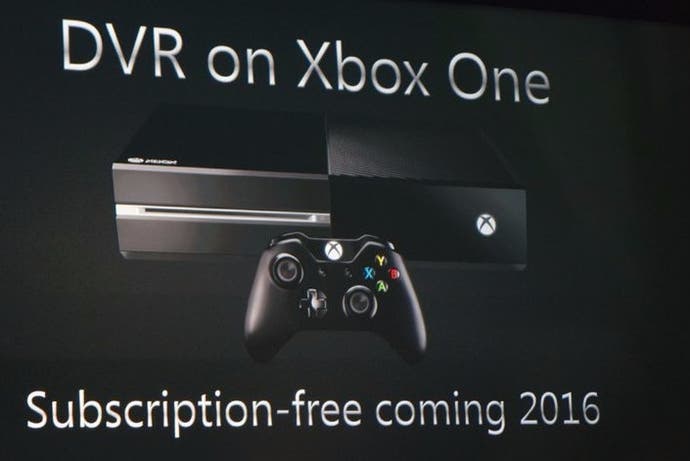 Last summer Microsoft announced that the Xbox One would receive a feature this year allowing folks to record live TV for free... if you have an external hard drive attached. Unfortunately, that feature has been put "on hold" indefinitely.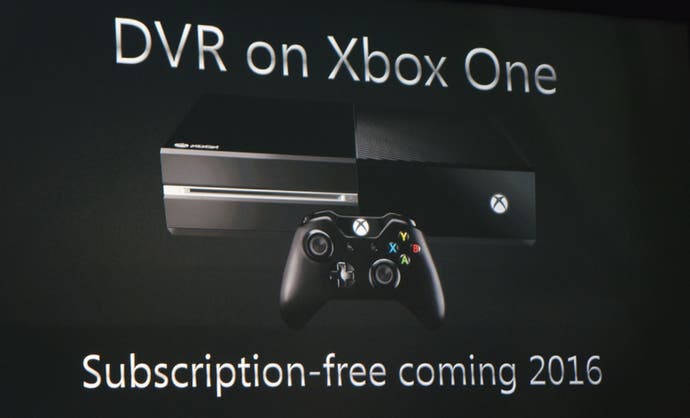 First reported by The Verge, Microsoft has decided to shift its focus to be more about games than multimedia. "After careful consideration, we've decided to put development of DVR for Over-the-Air TV on hold to focus our attention on launching new, higher fan-requested gaming experiences across Xbox One and Windows 10," the hardware and software giant said in a statement to Eurogamer.
"We're always listening to fan feedback and we look forward to bringing more requested experiences on Xbox One, Windows 10 and Xbox Live this year."
As is, it's unclear if "on hold" means cancelled or simply postponed.
Was this a feature you cared about or do you support Microsoft's decision to focus more on the gaming side of the console?