Xbox One will let you record live TV for free next year
UPDATE: But only if you have an external hard drive attached.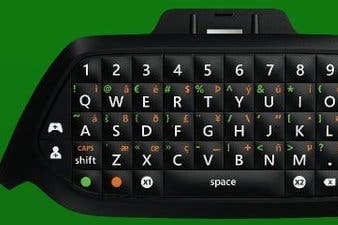 UPDATE 7/8/15 11.30am: Xbox One will only allow you to record live TV if you have an external hard drive attached to the console, Microsoft has confirmed.
Xbox engineer Richard Irving noted the limitation during a presentation at Gamescom attended by Gamespot.
"You need an external hard-drive specifically for DVR because we want to keep the [storage] paths optimised between playing games and watching TV. We don't want them to interact with each other."
UPDATE 4/8/15 3.45pm: Xbox One will add live TV-recording to its suite of capabilities in 2016, Microsoft has announced.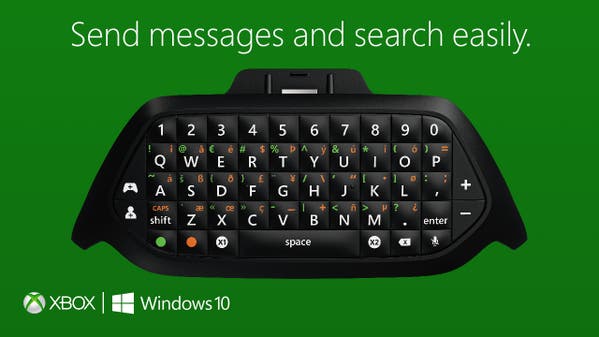 You will be able to schedule recordings from your Xbox One or other Windows 10 device, stream to other devices in your home or download to watch on a Windows 10 device while on the go.
Closer to today, November will be the launch month for Xbox One's new Windows 10-inspired dashboard, plus the public roll-out of backwards-compatibility.
Another new announcement today is of a Chat Pad add-on for the official Xbox One controller. It features a full QWERTY keyboard, plus volume buttons and a headphone jack. It also includes screenshot and Game DVR clip record buttons (DualShock 4's Share button says hi).
Last but not least, Microsoft has also detailed that all future Xbox 360 Games with Gold titles will be backward-compatible on Xbox One - but presumably you will need to wait until November if you're not already able to access back-compat via the Xbox One preview programme.