Xbox One system update launches tomorrow
See who's in a party before you join, deck out your avatar.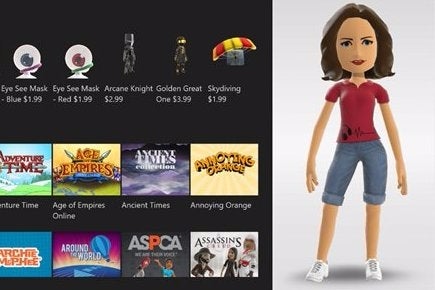 The latest Xbox One system update goes live tomorrow on the console and today on the Xbox App for Windows 10.
The new update will add the ability to see who's in a party before you join it, Gamerscore Leaderboards, and the ability to re-arrange Pins on Home and access them offline.
Other features include an updated Activity Feed, shortcuts to join friends' Twitch broadcasts, and customisable hotkeys for your Xbox One Chatpad.
Furthermore, the Avatar Store has been carried over from the Xbox 360, offering thousands of cosmetic items you can buy to deck out your avatar.
For the full rundown on the latest system update features, check out Major Nelson's blog.