Xbox One: six things the March update doesn't fix
Plus more from Outside Xbox.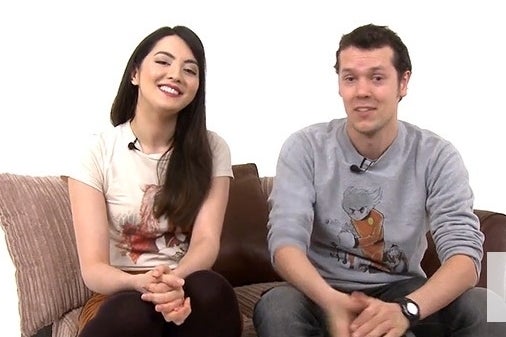 Hi Eurogamers! It's your weekly care package dropped from the Outside Xbox battlecopter. Inside is a look at Xbox One's major March system update, which is rolling out now.
The update addresses a bunch of common user complaints, but is that going to be enough to keep Xbox One in the race? And, crucially, what's missing from the March update? Let's have a look.
Also in this week's video bundle is a collection of jump scares. The jump scare is a horror game staple because it's the cheapest and occasionally the most effective of the scares. Discover the nine most pant-wetting examples in this video, which contains both spoilers and extremely loud noises. You have been warned.
Finally this week, something a little more sedate in the form of Claw Machine Arcade on the Xbox Live Indie Game Marketplace, which simulates those toy-grabbing cranes at the arcade powered by 20p coins and youthful optimism. We play it and discover this is what it would be like if those claws were capable of grabbing and lifting things, instead of stroking them tenderly and leaving them behind. So this is what it feels like to win?
For all this, plus an indie game in which you play as a hedge fund manager in a zombie wasteland, check outsidexbox.com, or subscribe to our YouTube channel to never miss an episode. See you next week!