Xbox One controller prototypes included smell, projector devices
"Like, as you walked through a jungle, you'd smell the flora."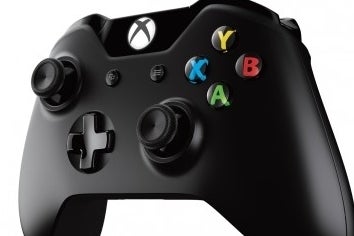 Canned concepts for the Xbox One controller included a version that created smells to match on-screen gameplay.
A number of other unusual ideas were also considered, including a small built-in projector that would beam images directly from your controller.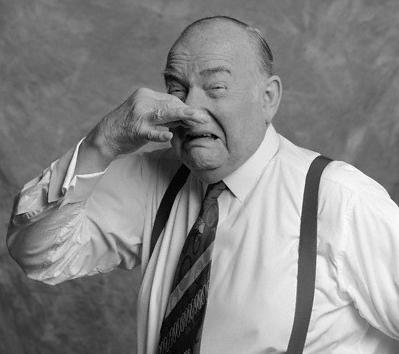 These ideas were actually built - prototypes for them currently exist with Microsoft's R&D department, VentureBeat reports - as part of the extensive testing initiative that evolved the Xbox 360 controller into its next-gen form.
"We built small slugs of different types of smells that could actually come out of a controller," revealed Zulfi Alam, Xbox's general manager for accessories. "Like, as you walked through a jungle, you'd smell the flora."
The projector would beam out ambient visuals around the player, an idea similar to that of the company's in-development IllumiRoom technology.
In total, over $100 million was spent on completing the controller.
"I don't want to go into specifics, but it's over $100 million for sure," Alam said. "Between the tooling of the device, the investments we made in process technology, and the engineering work that went into it, we invested a lot to get this thing right."
Other ditched ideas included Xbox One controllers with features found on competing consoles. Prototype versions were built with a touchpad, a camera and speakers - but "each one of these ideas fell down".
At least 500 members of the public were invited to test early controller designs - men, women, children, casual gamers and eSports professionals. Especially for the hardcore, Microsoft's wacky new features proved to be a turn off.
"You've got a great TV with a better speaker than we could ever put in this controller, Microsoft designer Quintin Morris concluded. "And it made more sense to [not make players look down at a display], keeping the user's attention on the TV. We really want them to be immersed in the experience that's happening in front of them."