Xbox One available this November in the UK priced £429
UPDATE: Day One Edition detailed, unlocks exclusive Achievement.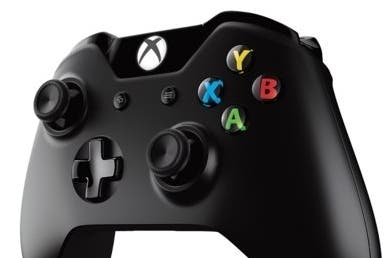 UPDATE: Microsoft has now detailed the limited Day One Edition of Xbox One, available for those who reserve the system at participating retailers.
You'll get a limited edition Xbox One Day One branded controller, and a unique commemorative Day One Achievement, plus in-game DLC for a number of launch titles.
In Ryse: Son of Rome you'll get an exclusive multiplayer map and sword with bonus attributes. For Forza Motorsport 5 you get access to four cars tuned to the top of their class. In Kinect Sports Rivals you get exclusive sporting equipment and in Dead Rising 3 you'll get exclusive Frank West and Chuck Greene Tribute Packs with bonus attributes.
Xbox Live Gold will remain a subscription service, priced the same each month, although you will now get two free games a month on Xbox 360.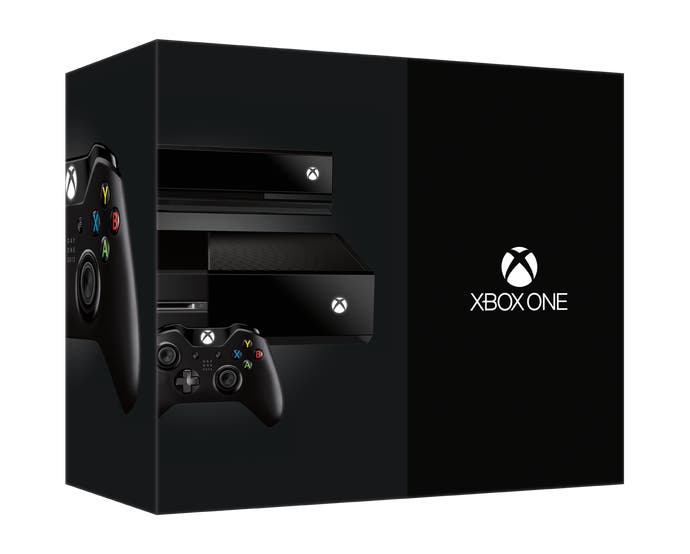 ORIGINAL STORY: Microsoft has finally named a price and release window for Xbox One. The console will be available in the UK this November, priced £429.
It will also be available in November in North America, priced $499, and in mainland Europe priced €499.
In total, the console will launch in 25 countries in November.
Microsoft mentioned a "Day One Edition" of the console, although didn't mention what that would contain. A thank you card from Microsoft, perhaps?
£429 is £129 more expensive than the Premium Wii U launched at last year. Sony has yet to name a PlayStation 4 price, but may do in its own press conference at 2am UK time tonight.