Xbox Live Achievements hit Android with Wordament
Is gamertag a real word?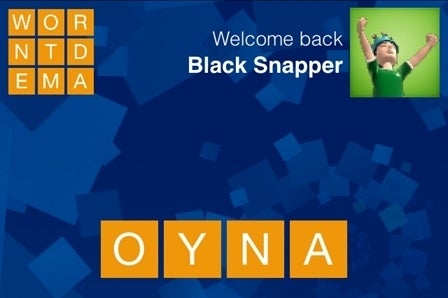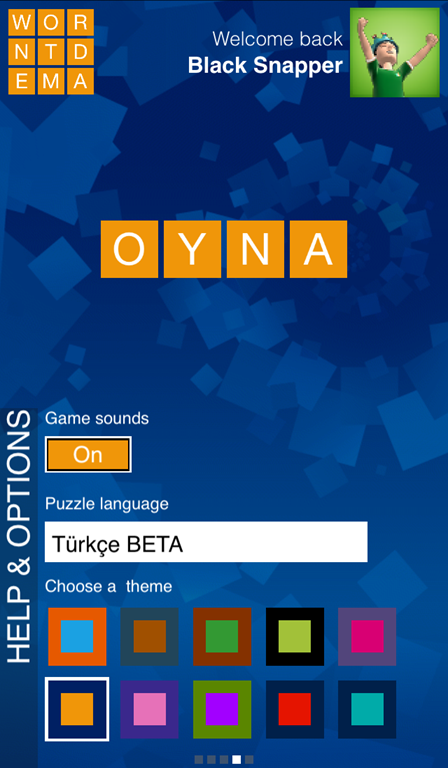 Xbox Live Achievements have hit the Android platform with the release of Microsoft's real-time continuous word tournament game Wordament on the Google Play store.
The free game first released for the Windows Phone platform in April 2011. It became the first iOS game to feature Achievements when it launched on the App Store in 2012. Now it's doing the same thing for Android in 2013.
"We have had a large number of requests for an Android version of Wordament over the past several years," the development team wrote on the Wordament website.
"We believe that Wordament is a game best played with all your friends. Since it's a BYOD world, we've decide to bring Android into the Wordament family.
"Wordament is available on your Ice-cream Sandwich and above device starting today. We look forward to the new players and competition. Take it easy on them, as they are a few months behind."