Xbox gaming revenue down 13% but Game Pass reaches "new highs"
According to Microsoft's latest earnings.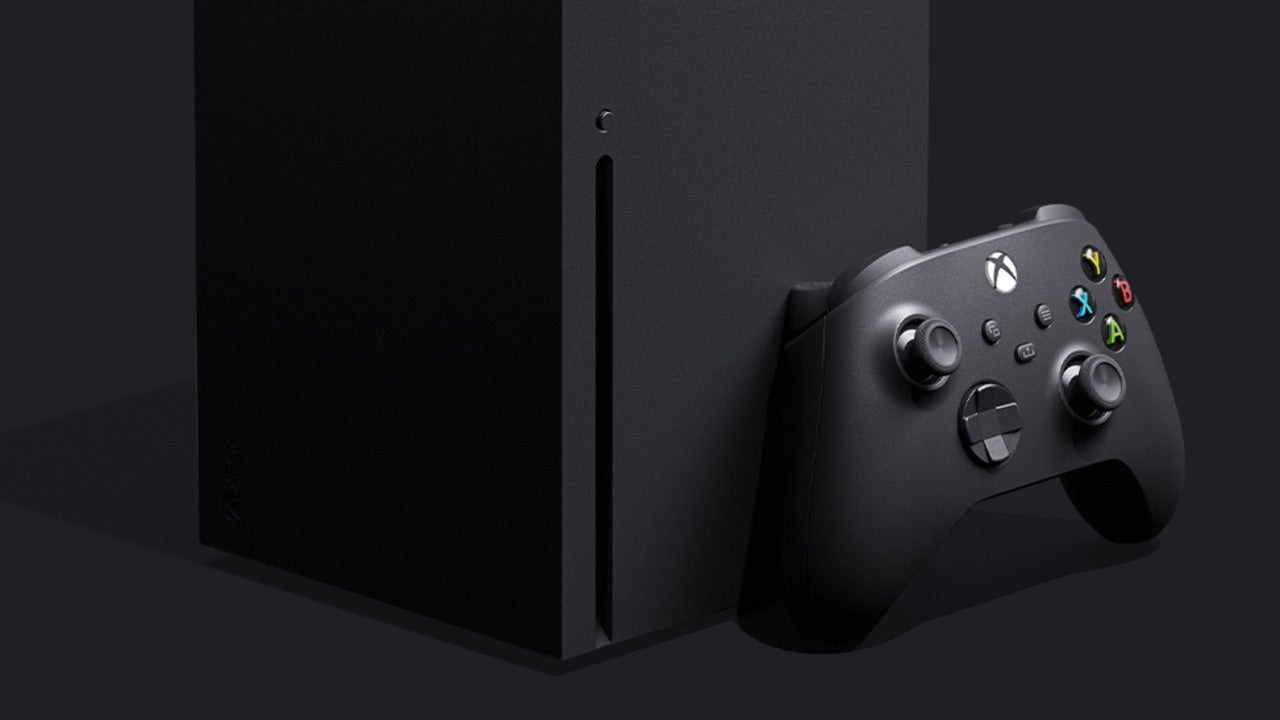 Following a record breaking Q1 last year, Microsoft has announced a 13% drop in Xbox gaming revenue for its latest quarter, but says that Game Pass subscriptions reached "new highs".
In its latest earnings report covering the current financial year's second quarter, ending 31st December 2022, Microsoft confirmed a 13% reduction in gaming revenue compared to the same quarter last year (thanks Windows Central), highlighting declines in demand for first-party content and lower monetisation in third-party content.
It also noted a 12% decrease in revenue from Xbox content and services, alongside a 13% reduction in Xbox hardware revenue - drops that were largely in line with previous expectations, and attributed to a strong prior year in FY22 Q2. That quarter saw Microsoft launch Halo Infinite, Forza Horizon 5, and Age of Empires compared to its most recent quarter, where Xbox's sole first-party title was Obsidian Entertainment's Pentiment.
Despite its reported revenue declines, Microsoft said reductions had been partially offset by continued growth for Xbox Game Pass, which saw "new highs" in subscription numbers, according to a series of posts by lead communications manager Frank X. Shaw on Twitter. Shaw also highlighted increases for game streaming hours and monthly active devices, and said monthly active users had surpassed 120m during this most recent quarter. However, he did not provide updated numbers for Game Pass subscriptions specifically - these were announced to have reached 25m last January and Microsoft continued to share that figure throughout 2022.
2023 will, of course, be a busy year for Xbox, ushering in the long-awaited release of Bethesda's Starfield, Arkane's Redfall, and more. Microsoft will detail some of its upcoming first-party titles - including Redfall, Forza Motorsport, and Minecraft Legends - tomorrow, 25th January, as part of a developer-focused livestream.