Xbox Game Pass Ultimate now available to all
And you can get the first month for a quid.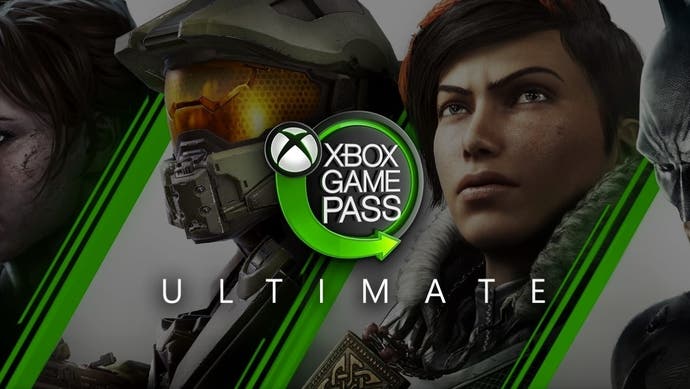 Ahead of its E3 2019 media briefing, Microsoft has made Xbox Game Pass Ultimate available to all.
You can sign up on the Microsoft Store now and get the first month for just £1. It's usually £10.99 a month.
Xbox Game Pass Ultimate, which had been available to some Xbox Insiders, includes Xbox Live Gold and over 100 games for one price. Subscribing automatically upgrades your Xbox Live Gold and Xbox Game Pass memberships, if you have one or both.
Also of note: Ultimate includes the Xbox Game Pass Console Games plan, and the Xbox Game Pass PC Games plan as well as Xbox Live Gold. This means you can use Ultimate to play games on Xbox One and Windows 10 PC.
And, as you'd expect, if you have an Xbox Live Gold or Xbox Game Pass membership, and you don't fancy Ultimate, you don't have to upgrade.
Things are hotting up ahead of Microsoft's E3 2019 media briefing, which kicks off at 9pm UK time tonight. Earlier today, Microsoft confirmed details and pricing for the Xbox Game Pass on PC for Windows 10 players, which comes in at a very reasonable £4 a month.