Xbox consoles will soon be "carbon aware"
Energy saving modes automatic for Insiders.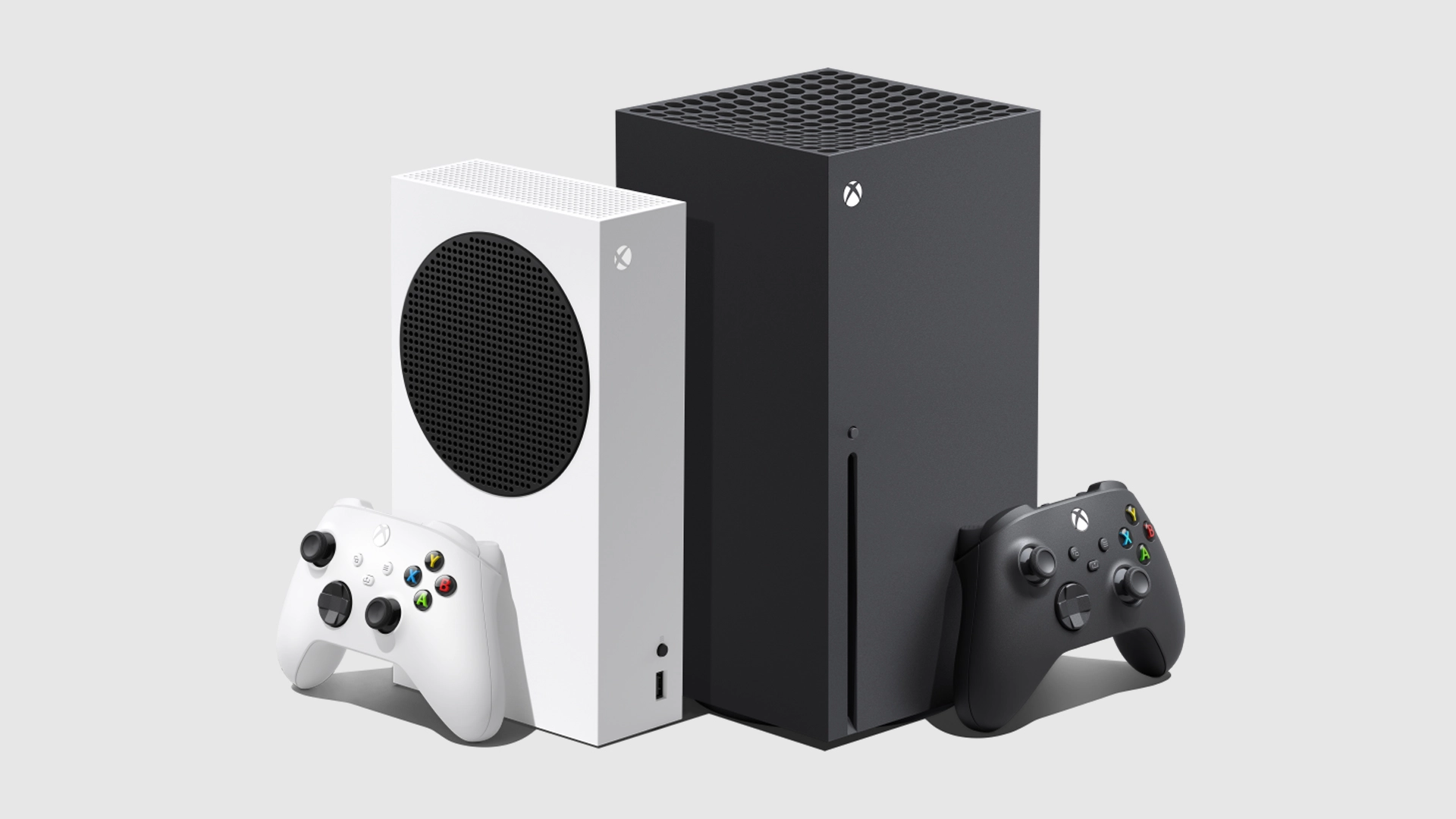 A new update for Xbox consoles will make them "carbon aware" - reducing the carbon footprint by optimising updates and download times to when the most renewable energy in local energy grids can be used.
The feature will be available for Xbox Insiders using the energy saving shutdown power option and with their console configured to support automatic updates.
From today, Insiders will also have their Xbox Series X/S console automatically update to the shutdown option, which reduces power consumption while the console is switched off.
Microsoft claims that for every two Xbox consoles switching to shutdown mode, it will save the carbon equivalent of one tree planted and grown for a decade - based on an average of Xbox consoles on shutdown for 20 hours each day for a year. It acknowledges energy saving varies by console and other factors.
Shutdown is also the most sustainable power option for the console, using up to twenty times less power than the sleep option.
This update is currently only available for Insiders, but will be available soon for all Xbox owners.
A further energy setting for Insiders is the "Active hours" setting, in which users using the sleep power option can adjust the console's active hours where it will boot quickly and be available for remote waking.
Xbox One console owners will also see new power mode options from today, including shutdown.
These options are an effort towards Microsoft's goal of becoming a carbon negative, water positive, and zero waste company by 2030.
Microsoft urged Xbox users to switch to the shutdown mode last year. This new update will make this switch automatic.
The company has also surveyed Insiders on new energy consumption features. Perhaps this update is the first result of the survey.