WWE 2K15 for PS4 and Xbox One delayed to November
To ensure experience "meets our expectations".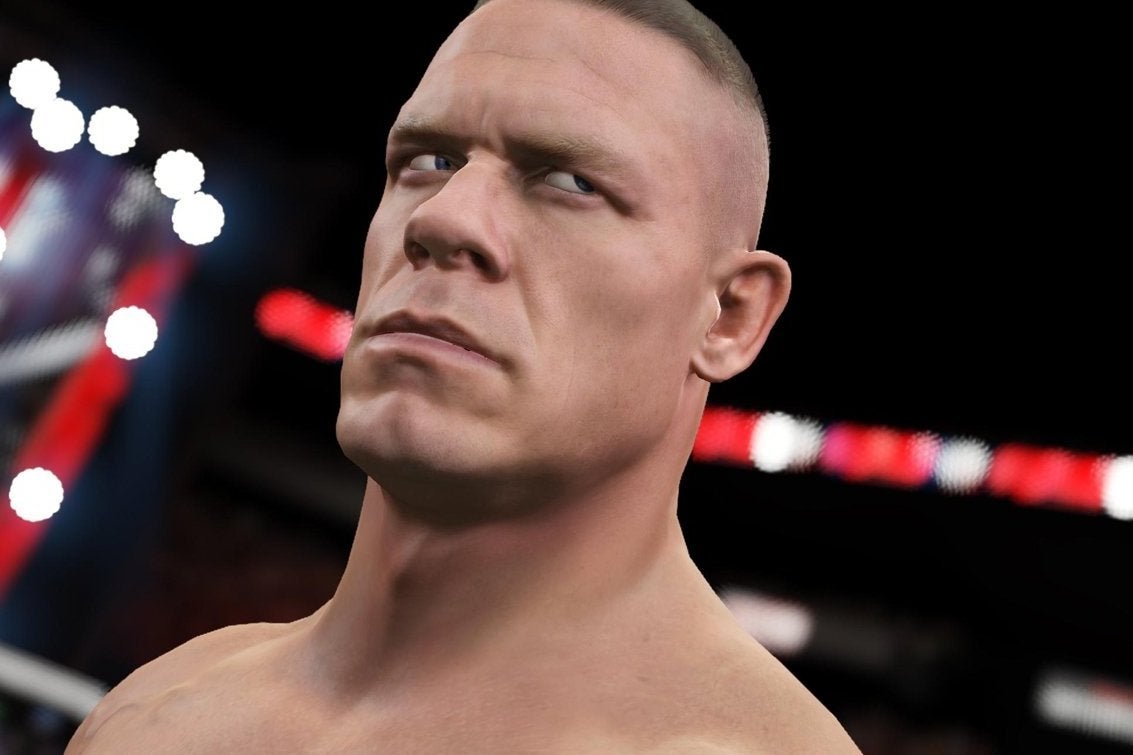 The PlayStation 4 and Xbox One versions of wrestling game WWE 2K15 launch on 21st November 2014, 2K has announced.
In North America it comes out on 18th November.
The PlayStation 3 and Xbox 360 versions release on 28th October in North America and 31st October internationally as planned.
The PS4 and Xbox One versions had been due out alongside the last-gen versions, but have suffered a month-long delay.
Greg Thomas, boss of co-developer Visual Concepts, commented: "Visual Concepts and Yuke's are committed to delivering the most authentic and action-packed WWE experience to date, including release for the very first time on next-generation consoles.
"The additional development time enables our talented teams to ensure the WWE 2K15 next-gen experience fully meets our expectations."