WWE 2K15 undertakes a UK release date
Series heads to PS4 and Xbox One for the first time in October.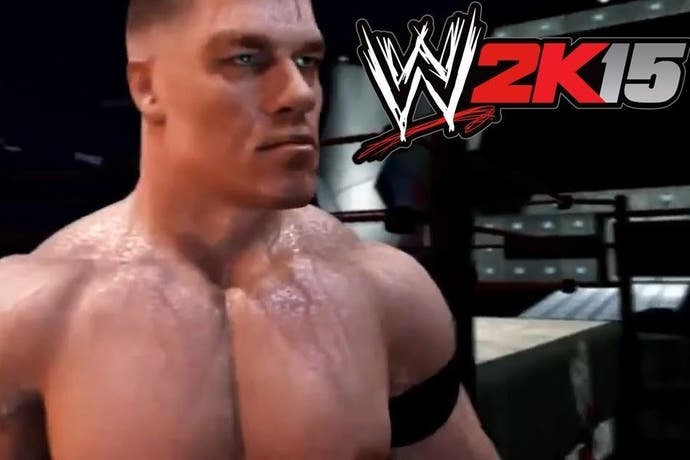 WWE 2K15 will launch in the UK on 31st October for PlayStation 3, PlayStation 4, Xbox 360 and Xbox One, publisher 2K Games has confirmed.
The announcement - made via the game's official Twitter account - also confirmed a 28th October date for North America.
2K15 is the second WWE title to be published by 2K, after the publisher picked up series developer Yuke's from its previous owner, the now-bankrupt THQ.
Last year's entry was released solely for PS3 and Xbox 360, making this the first game in the series for Microsoft and Sony's new platforms.