World of Warcraft: Legion release date set
Blizzard's sixth expansion to arrive this August.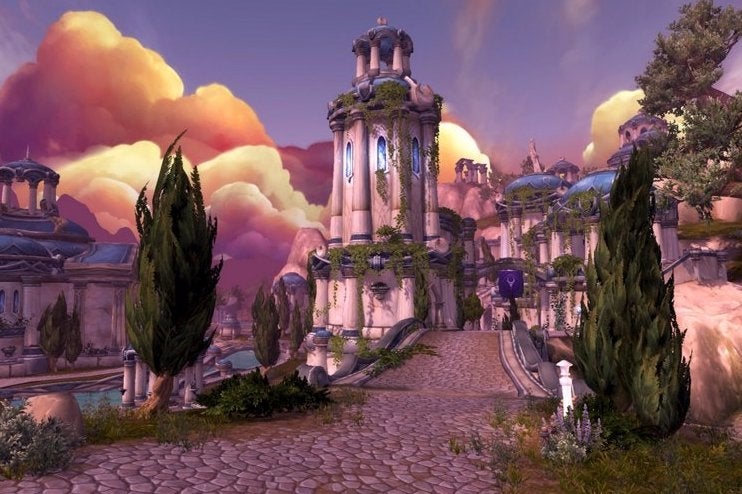 World of Warcraft's sixth expansion, Legion, is set to launch on 30th August, Blizzard has announced.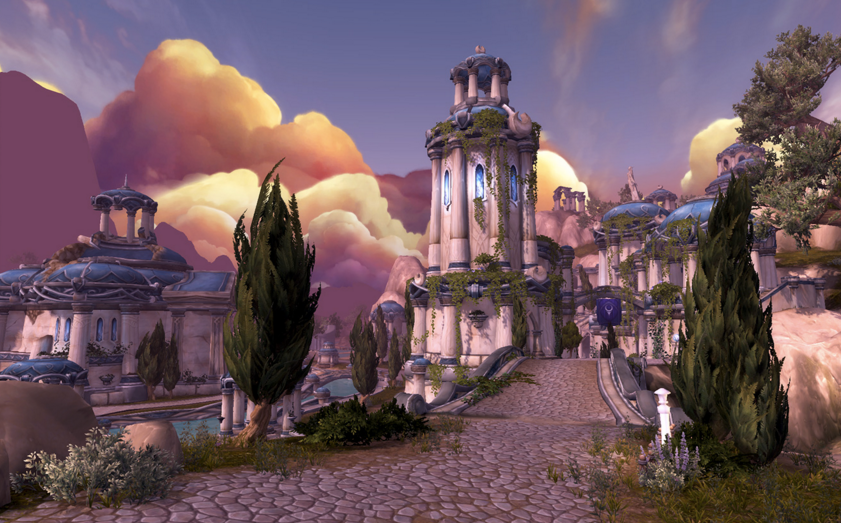 Players can pre-order Legion and receive an instant level-100 character boost, along with early access to the new Demon Hunter class. Though the timing for when this upcoming class will be unlockable has yet to be announced, and it will require a level 70 character.
The Standard Edition of Legion goes for £34.99, while the Digital Deluxe Edition costs £49.99 and includes an Illidari Felstalker mount and pet for World of Warcraft, a Felstalker mount for Heroes of the Storm, a helm transmog and wings for Diablo 3, and a pair of fel-infused StarCraft 2 portraits.
There will also be a retail-only Collector's Edition for £64.99 that includes the Digital Deluxe Edition goodies along with a full-color hardcover art book, a behind-the-scenes two-disc Blu-ray/DVD set, a CD soundtrack, and a Legion mouse pad.
World of Warcraft: Legion will add new weapons, locations (such as the Broken Isles), a Class Hall, and a new PvP Honour System.
"Legion opens a dark and thrilling new chapter in one of the Warcraft series' greatest conflicts, and things will never be the same for some of Azeroth's most iconic heroes and villains," said Blizzard CEO and co-founder Mike Morhaime. "This expansion is loaded with features and content that give players whole new ways to explore the world and customise their heroes. We're looking forward to sending everyone into battle against the Burning Legion this August."