Without a major Final Fantasy release, Square Enix sales are down this year
Forspoken too soon.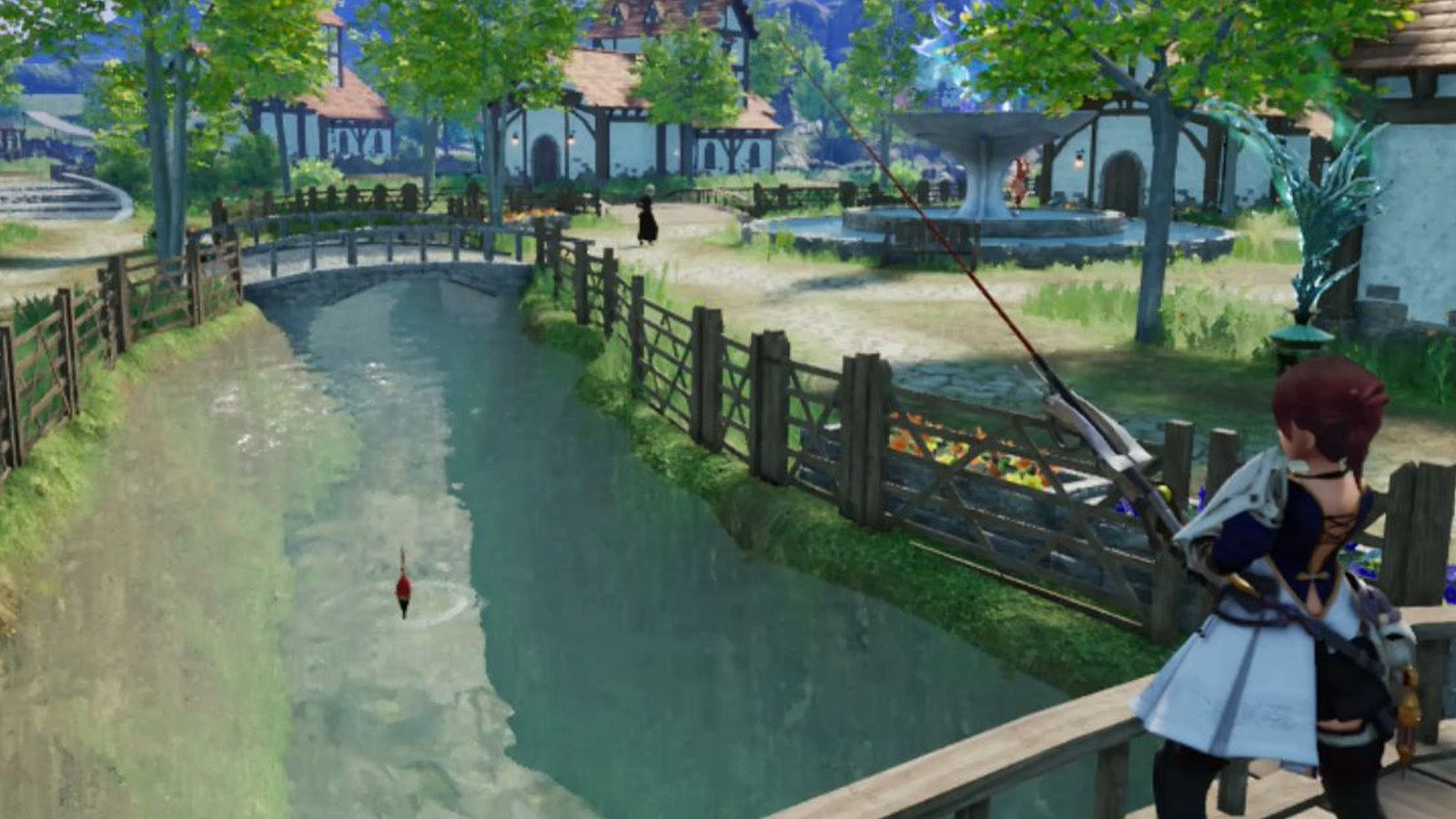 Square Enix has detailed its financial results for the current financial year up to 31st December 2022, and recorded an annual fall in sales and income.
The Final Fantasy publisher recorded net sales of 255bn yen (£1.6bn), down nearly seven percent on the same nine-month time period year-on-year. Operating income was 41bn yen (£258m), down nearly 18 percent on the same time period year-on-year.
Over the nine months ending 31st December 2022, Square Enix launched a large number of games but lacked a major Final Fantasy release. Instead, between April and December 2022, Square Enix released Nintendo Switch exclusive Live a Live, fantasy farming sim Harvestella, The Diofield Chronicle, Valkyrie Elysium, Tactics Ogre: Reborn, and Star Ocean: The Divine Force, among others.
Over the same period during the previous financial year, Square Enix notably launched Final Fantasy 7 Remake for PC and PlayStation 5, plus smaller games such as Neo: The World Ends with You, and various Final Fantasy Pixel Remaster title for Windows and mobile. Also, this period saw the arrival of Final Fantasy 14 expansion Endwalker.
The biggest Final Fantasy launch over the past nine months was Crisis Core: Final Fantasy 7 Reunion, a remake of the series' PSP prequel.
Forspoken, Square Enix's latest release, arrived too recently to be included in these latest results.
Square Enix will likely expect a far stronger set of results in the coming financial year, which will see Final Fantasy 16 arrive on 22nd June. Rebirth, the second part of the publisher's Final Fantasy 7 Remake trilogy, is then expected late this year or early in 2024.
Elsewhere in the coming year, Square Enix said it did not have any further expansions planned in the short-term for Final Fantasy 14, but would continue to support the MMO with new events.