Wish List feature finally available for all on the Microsoft Store
Check (it) out.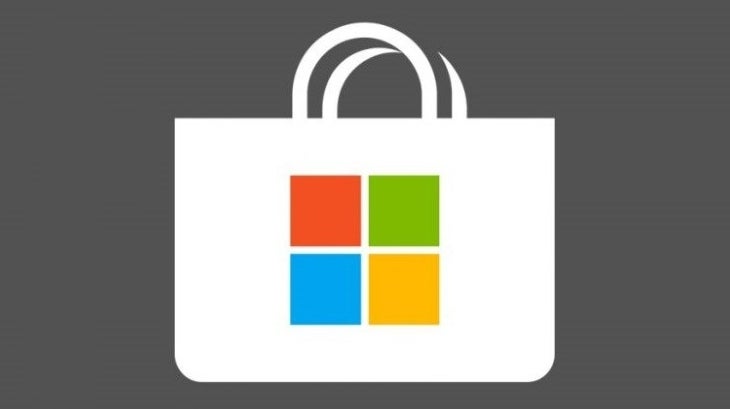 It's a feature you might wish had arrived sooner, but Microsoft has now fully rolled out the ability to wishlist games on its store.
Wish Lists had previously been trialled with Xbox Insiders (essentially beta testers), but everyone is now able to access the feature. According to a Windows blog post, the feature supports "all physical products and digital games and apps in the Microsoft Store" and works across Xbox One, Windows 10 PCs and online.
Like comparable game stores such as Steam, users will receive notifications should their wishlisted items be popped on sale. Now there's going to be two sales burning a hole in my pocket, great.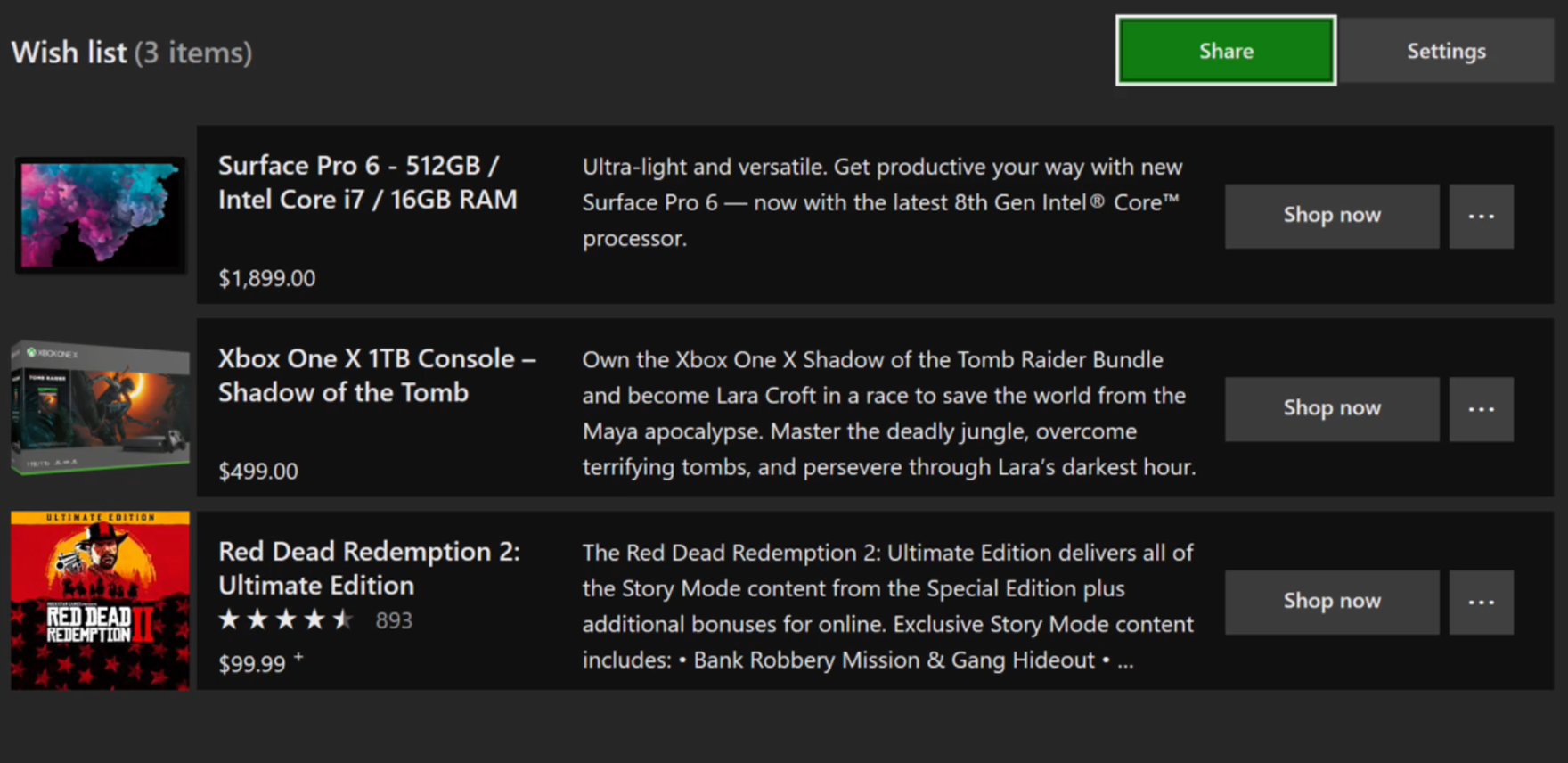 The improved shopping cart, however, will only be available for Xbox Insiders and Windows Insiders for the time being. The feature means customers only have to visit the checkout once when making a purchase, and will apparently be expanded to all customers in a few weeks. Just in time for Christmas, which is starting to sneak up on us. At least we can now make a list and check it twice.