Xbox One update adds ability to broadcast "everything"
Plus a shopping cart feature and new Avatar store.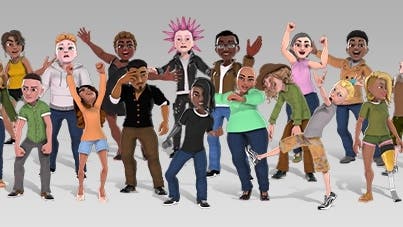 The latest Xbox One system update - rolling out now to alpha testers - has several handy new features for fans of streaming, shopping and avatars.
For the first time, broadcasting via Mixer will let you toggle on the ability to include "everything" you're doing on your console - including on the dashboard.
Until now, Mixer would pause any time you switched games or brought up the Home screen. There are options to hide your email and notifications for your privacy.
It's not quite "everything", though - you won't be able to stream any HEVC applcations like Netflix, YouTube or iPlayer.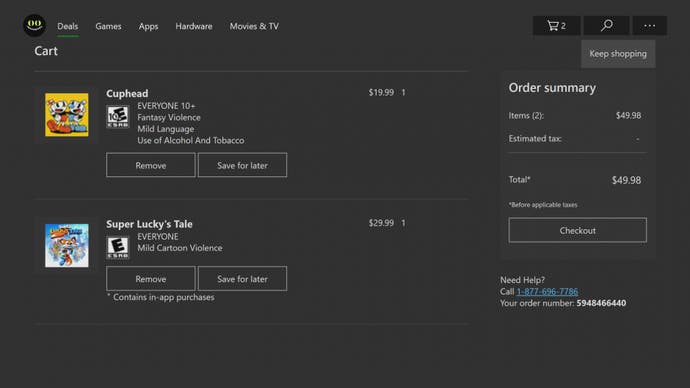 Head over the Store tab and you can now add items to a shopping cart instead of buying them straight away. This has the added bonus of a "Save for Later" function, effectively creating a Wishlist of saved items which you can keep a track of.
Finally, Microsoft is still working on polishing its new Xbox Avatars. The latest updates bring yet more free moods and props, as well as the new Avatar Store for premium items.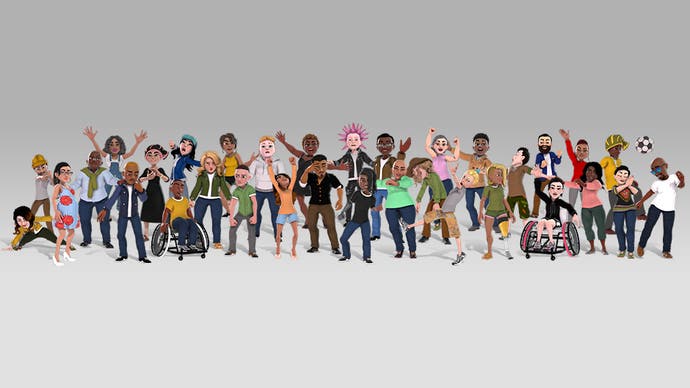 As a reminder, the all-new Avatars are not backwards compatible with your old items (RIP, Xbox 360 Avatar Awards) but offer a vast upgrade in look and customisation options. They're worth trying out - and you can still pick whether you want your old or new avatar displayed.
Xbox One owners in the Alpha preview ring can access these latest features now. Everyone else will likely get them over the next month.