Wikipad arrives on 11th June in North America for $249
UPDATE: GameStop still on board. 10 inch model still in the works.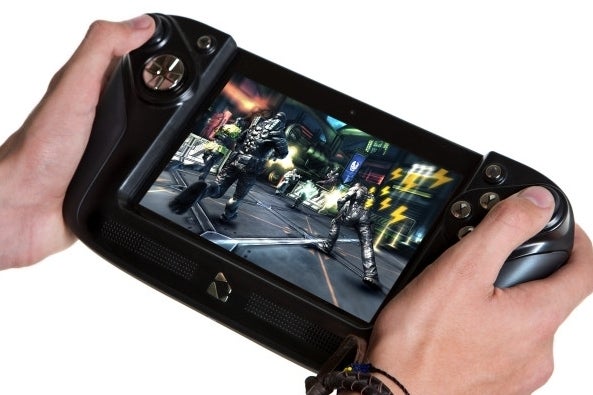 Update: A representative from Wikipad confirmed to Eurogamer that the company is still working with GameStop and that additional retailers will be announced later on.
The rep also added that "The 10 inch [model] is still on the road map for the Wikipad brand, but they are focusing on the 7 inch right now."
Original story: The Wikipad - a seven inch screen tablet with a wrap around controller that makes the system resemble a Wii U Gamepad - is coming to US retailers on 11th June for $249.
A global launch is expected this summer.
The Wikipad has had a troubled development. Initially announced as a GameStop-exclusive with a 10.1 inch screen and a whopping $500 price tag, it was later reborn as a smaller system at half the price.
Curiously, its current list of US retail partners doesn't even include GameStop. We're not sure why, but have requested a comment about that. In the meantime, its only retail partners are Best Buy, Walmart, and Tiger Direct.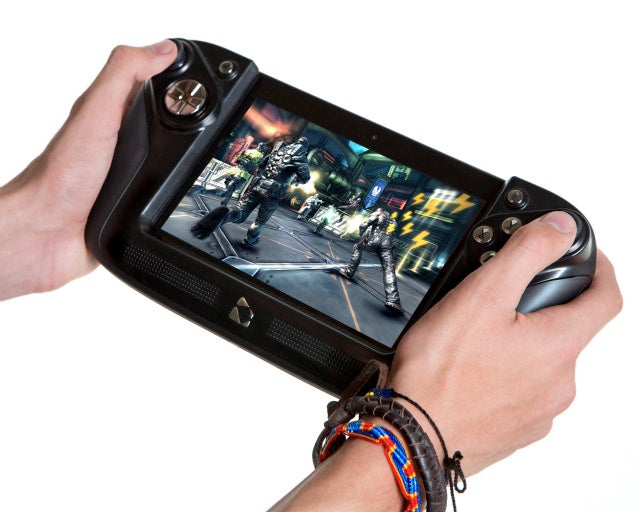 The cloud-enabled Android tablet is powered by Nvidia Tegra 3 and features 16 GB memory with a micro SD slot to support an additional 32 GB of storage. Its seven-inch screen boasts a 1280 x 800 resolution. For an in-depth look at its tech specs, head over to the Wikipad official site.
Wikipad will have access to over 700,000 apps from Google Play, PlayStation Mobile, and Nvidia's TegraZone, which showcases games optimised for the Tegra processor.