Wii Sports Club will download to your Wii U automatically
If have 1.3GB of hard drive space.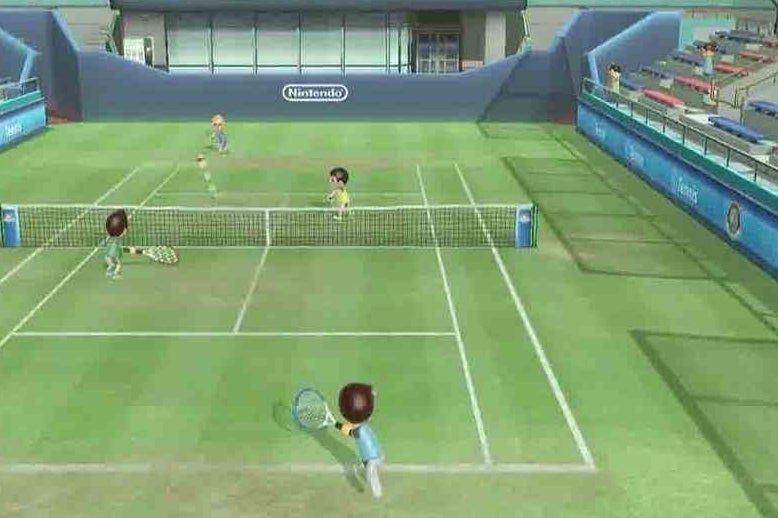 The Wii U version of Wii Sports will be delivered to all Wii U consoles automatically, Nintendo has announced, if you've agreed to receive content via SpotPass.
You'll also need to have 1.3GB of hard drive space available on your Wii U or on a connected hard drive.
Nintendo president Satoru Iwata revealed the details in a new Iwata Asks interview, where it was also confirmed that Namco Bandai had been drafted in to polish the games up and add in online play.
Wii Sports Club is set to launch in Europe on 7th November with Tennis and Bowling. Other sports will then be added as they roll off the production line.
After your initial 24 hour period of free play ends, you can then buy a Day Pass from the eShop for £1.79 to play all the available sports for a 24-hour period. Or you can buy permanent access to individual sports for £8.99 each.
There will be further 24 hour free trial periods when each future game is released (Golf, Boxing, Baseball).
"And lastly, I have a request to make of our readers," Iwata added. "Please be sure to use the Wii Remote jacket and strap," he advised, a nod to 2006's spate of broken TVs.