Wii has officially been discontinued
But long live the Wii U, eh?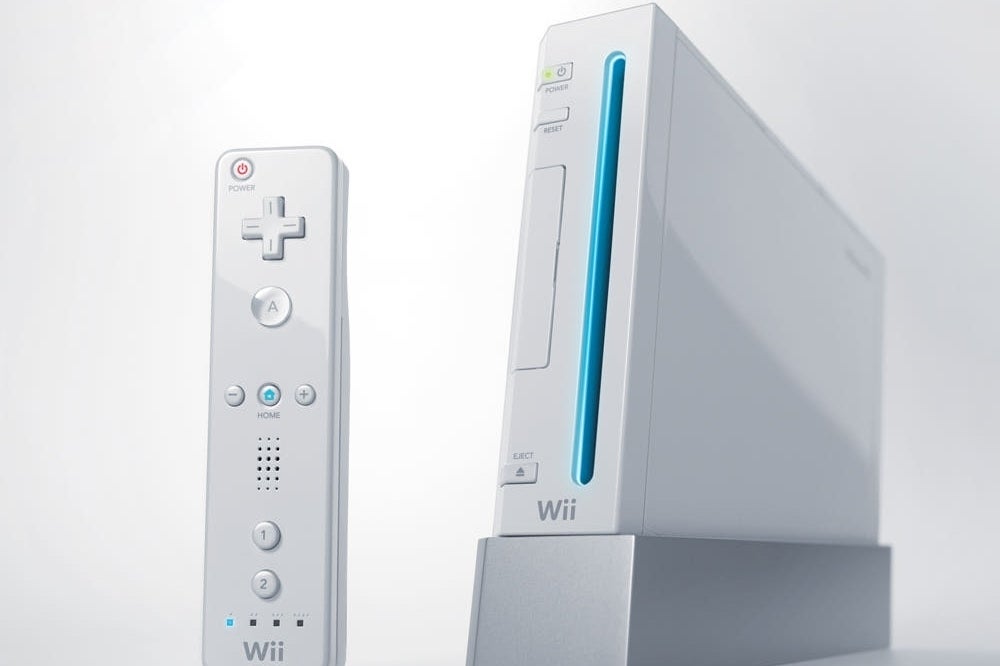 Nintendo has officially halted Wii production in Japan, i.e. the only place where Wiis are produced.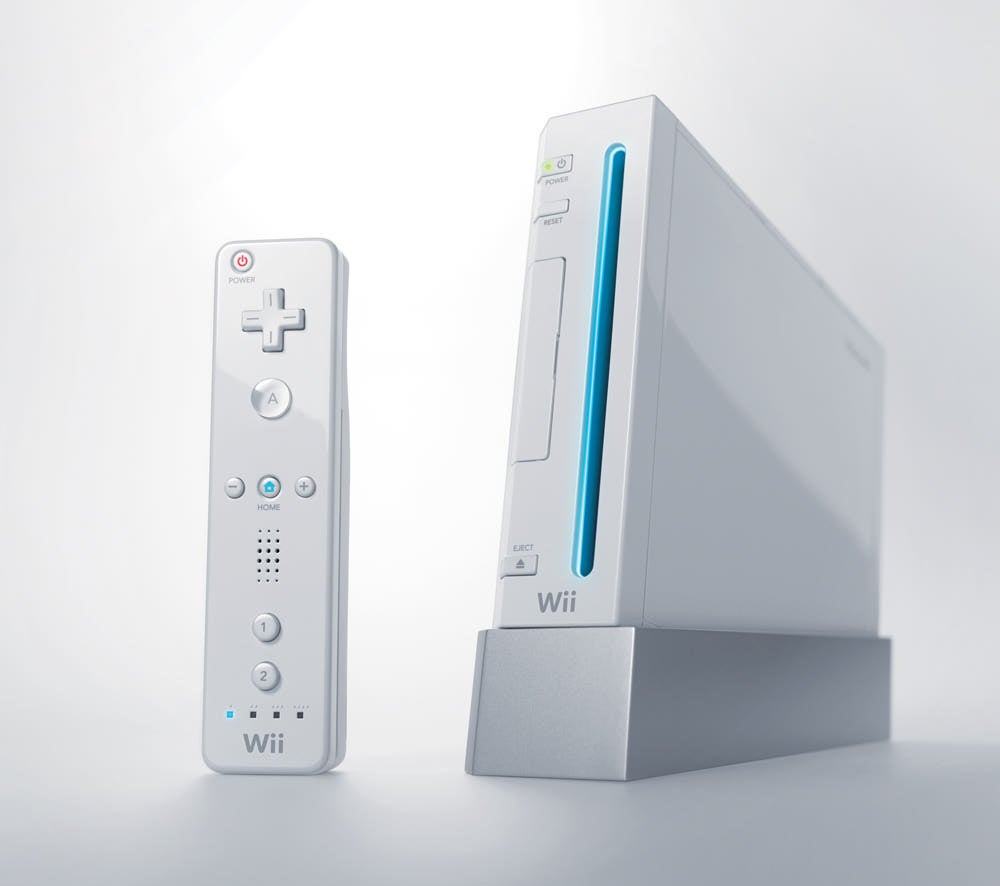 Confirmation came out of Nintendo Japan's website for the console, where it noted "production ended" on the white box that could (translation via Kotaku).
The console launched nearly seven years ago in late 2006. It's since sold over 100 million units worldwide with over 30 million in Europe as of January 2012.
It's always hard to say goodbye to a console, especially one with such great games as Super Mario Galaxy, Metroid Prime Trilogy and The Legend of Zelda: Skyward Sword to its name. But on the plus side, its successor, the Wii U, is fully backwards compatible. Unfortunately that's not helping it sell very well, as it had only shifted 160,000 consoles worldwide for Q2 2013.