Nintendo records quarterly profit despite abysmal Wii U sales
Paltry 160,000 consoles sold worldwide in three months.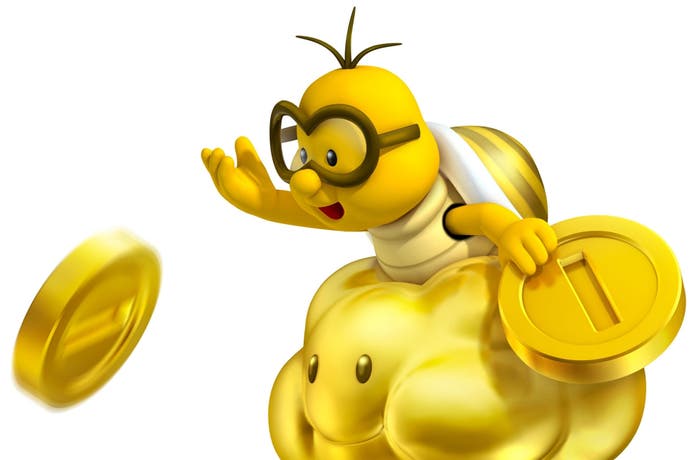 Nintendo recorded a profit for the three months between April and June despite dismal Wii U sales.
Nintendo shifted just 160,000 Wii U consoles worldwide - 90,000 in Japan, 60,000 in North America and 10,000 in Europe and Australia. 1.03 million Wii U games were sold.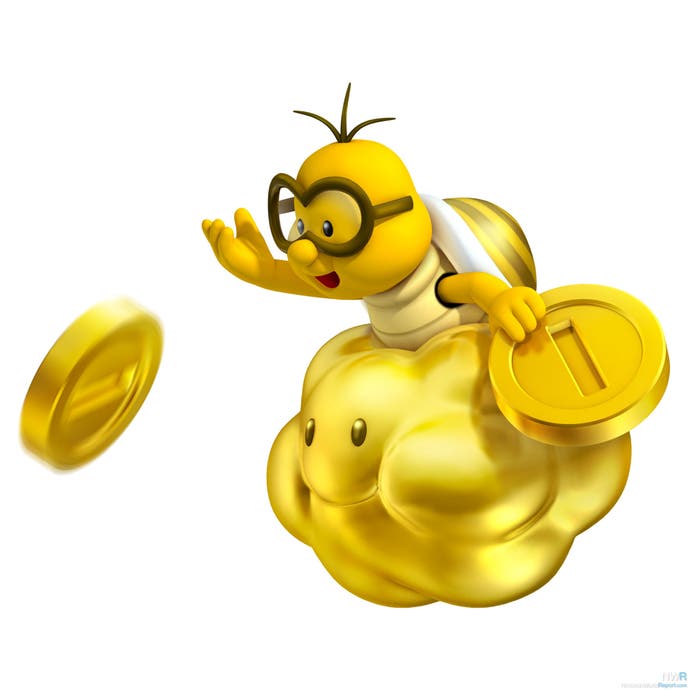 The reason for the lack of Wii U sales is clear - too "few key first-party titles", Nintendo admitted. The company's only major releases during the period were expandalone DLC New Super Luigi U in Japan and mini-game collection Game & Wario in North America and Europe. No sales information was released for either.
Nintendo earned 81.5 billion yen (£545m) in sales, down from 84.8 billion yen last year. Overall, it made 8.62 billion yen (£57.7 million) profit, an improvement on the 17.23 billion loss earned during the same period last year.
The company's saving grace, then, was 3DS. 1.4 million 3DS and 3DS XL consoles were shifted worldwide during the time period - 12 per cent more than during this period last year. More than 11 million 3DS games were sold - 10 per cent more than last year.
Now available worldwide, anthropomorphic life-sim Animal Crossing sold 1.54 million units - it has now notched up more than 4.5 million copies sold since its Japanese release last year.
Nintendo's even more bizarre life-sim, the currently Japan-only Tomodachi Collection, sold 1.39 million. Luigi's Mansion 2 sold 1.43 million worldwide.
Wii U has now sold 3.61 million units worldwide. 3DS is sitting on 32.48 million.
After six and a half years, the aging Wii has finally edged its way past the 100 million sold milestone. It's a distant target for Wii U at the moment.
Nintendo is sticking to its sales projections for the financial year, which include an expected nine million Wii U console sales, and pointed to upcoming exclusives The Legend of Zelda: The Wind Waker HD, Wii Party U, Donkey Kong Country: Tropical Freeze, Super Mario 3D World and Wii Fit U, which Nintendo hopes will help Wii U "regain momentum".